
Home
>
Daily Chemical News Recommendation (Mar 12, 2018)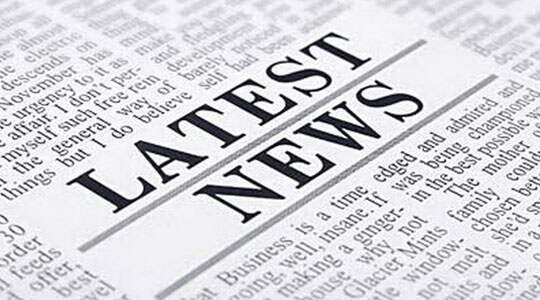 Echemi will recommend you several daily chemical news. If you want to know more, please go to our News Section.
> China's Anti-Pollution Measures to Push Chemical Prices Higher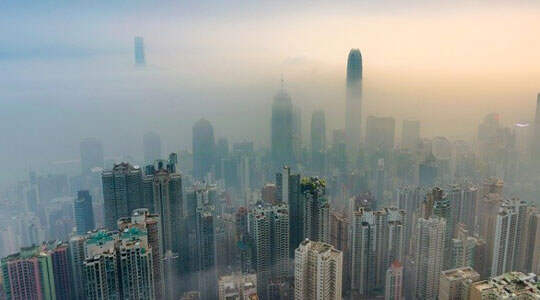 China's measures to combat pollution will intensify supply-side pressures on its petrochemical industry which could drive up commodity prices, analysts said. Its petrochemical industry has already been slapped with a "green tax" this year after being identified as among the biggest polluters in the country.
> China MEG May Continue to Soften in the Near Term on Weak Fundamentals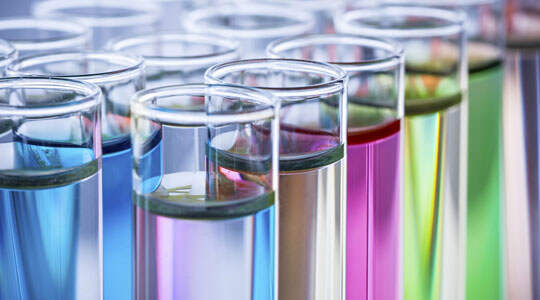 China domestic monoethylene glycol (MEG) prices are likely to soften in the near-term on continuing weak demand and ample supply including climbing inventories. According to ICIS data MEG Ex-tank east China spot prices were at Chinese yuan 7,500-7,670/tonne on 5 March, which is a decline of CNY 425/tonnes from prices on 28 February.
> Raw Materials Costs Rise €300m for AkzoNobel Paints, Coatings in 2017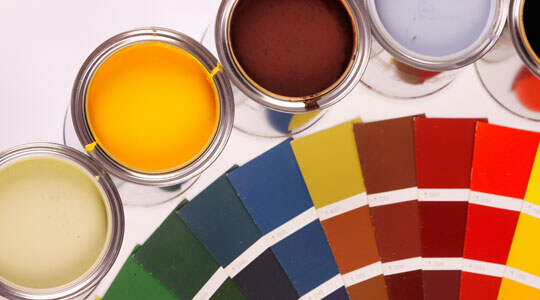 AkzoNobel absorbed an additional €300m in raw materials costs for its paints and coatings division in 2017 compared to the previous year, the CEO of the Netherlands-headquartered producer said on Thursday. After a strong start to the year, costs in the paints and coatings sector rose throughout 2017 to an extent that Akzo chief Thierry Vanlancker characterised it as 'unexpected', with the impact expected to be felt into this year.

Disclaimer: Echemi reserves the right of final explanation and revision for all the information.
Trade Alert
Delivering the latest product trends and industry news straight to your inbox.
(We'll never share your email address with a third-party.)