Echemi Europe B.V. provides digital solutions on supply chain of food and nutrition ,designed for customers in Europe. We provide buyers with efficient online options. Products will be stored at local warehouse in the Netherlands, real-time location and stock quantity will be visible online.
"It would be a place for our clients and new friends visiting Eu.echemi.com to get ingredients buying process digitized and visible, which is a good solution under such a challenging situation." said David Zhang, CEO of Echemi Group. Eu.echemi.com is an online B2B marketplace specializing in food and nutrition industry, the goods are ready in stock in warehouse in the Netherlands with fast delivery to Europe within few days.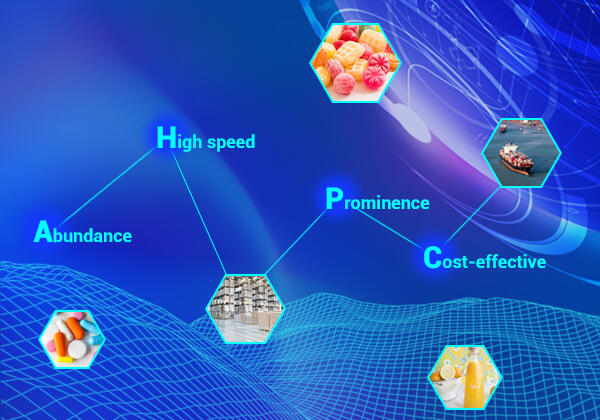 6 Product Ranges of Food and Nutrition
There are 6 ranges of food and nutrition product on Eu.echemi.com including Amino Acid,Natural Preservative,Nutrition,Plant Protein,Sugar Substitute and Vitamin. 26 SKUs in the first batch are on the website. It is expected that this year's in stock products will reach up to 100 SKUs including high-end products such as NMN. We have cooperated with high-tech enterprises in China such as Kaiping Genuine,Qingdao Xunon, FucusChem and etc.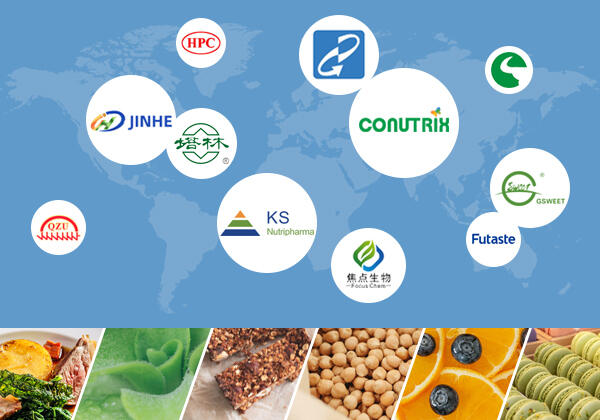 High quality and fair price
Customers' satisfaction will be reached through providing high quality products and services that meet and exceed the expectations of our European customers.The origin of product is totally transparent and traceable.All products have reached European standards,were proven by international quality certificates such as Halal or Kosher. Most of those have successfully passed SGS testing.
As a supply chain service provider on food and nutrition, ECHEMI EUROPE B.V. is committed to making our information open, transparent and easy for European customers to get, especially the price.
We offer simple,reasonable and fair market price with qualified goods to provide better products and services.
Local warehouse and fast delivery
The origin of products is totally transparent and the inventory of products in warehouse in the Netherlands will be real-time updated. Registered member will enjoy fast delivery in Europe.
Ordering and tracking Online
ECHEMI EUROPE B.V. offers a variety of inventory control programs to provide buyers with efficient online options. Products will be stored in warehouses in Netherlands, member center will clearly display real-time logistic information and stock quantity of product.
About Echemi Group
Echemi --- The name originated from the abbreviation of "E-commerce of chemical". Echemi Group is a chemical supply chain service company headquartered in Hong Kong, providing chemical raw materials, research and analysis,digital solutions,marketing, distribution, logistics, e-commerce and after-sales services.
Echemi Europe B.V. is a branch company of Echemi Group providing digital solutions on supply chain of food and nutrition in Europe.
Echemi Group Ranked 66 in ICIS Top 100 Chemical Distributors in 2020. At present, the product ranges mainly cover paint & coating, food & nutrition, fine chemical, pharmaceutical. In the next decade, Echemi will focus on supply chain services, resources optimization and management efficiency, providing better products and services.
Contact local team
WTC The Hague, unit 4.37, Tower E, Prinses Margrietplantsoen
33 2595 AM The Hague, Netherlands
0031-(0)852101121
Eu.echemi.com
service@echemi.nl

Disclaimer: Echemi reserves the right of final explanation and revision for all the information.
Trade Alert
Delivering the latest product trends and industry news straight to your inbox.
(We'll never share your email address with a third-party.)