
Home
>
Daily Chemical News Recommendation (Apr 09, 2018)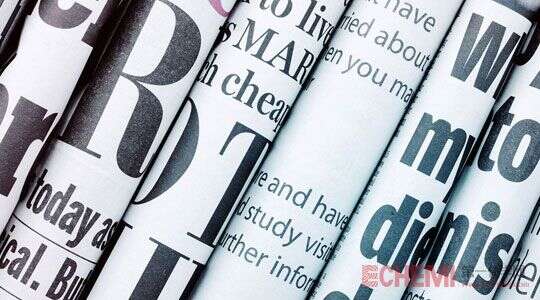 Echemi will recommend you several daily chemical news. If you want to know more, please go to our News Section.

> India to Double Oil Import from Iran in 2018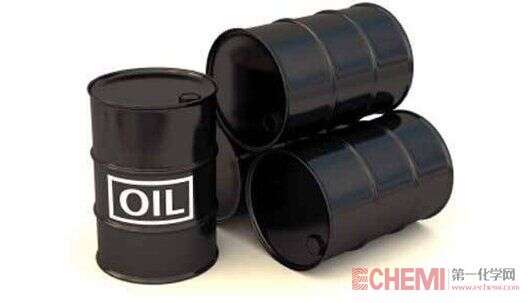 According to the informed sources, Indian state refineries are planning to double oil imports from the Islamic Republic of Iran in 2018.
"Iran is pushing to retain its oil customer in Asia, offering better terms and conditions than other Middle Eastern suppliers including Saudi Arabia, even as the threat looms of potential further US sanctions on the OPEC member."
> The Stakes Aren't as High, But This Cold Trade War Could Be Very Destructive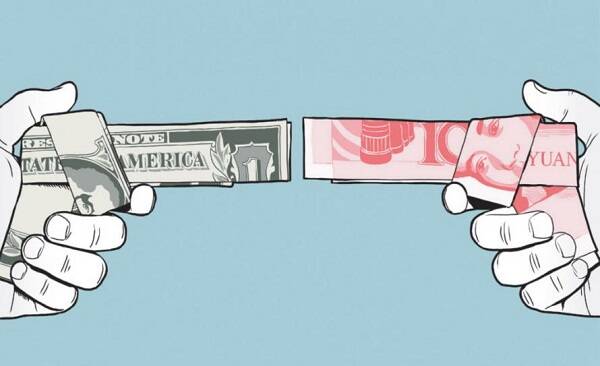 The closest the world came to MAD was the Cuban missile crisis in 1962, which ended with the Kremlin backing down over its decision to base nuclear weapons 90 miles from the Florida coast.
More than half a century later, memories of the cold war have come flooding back as the US and China lock horns over trade. Financial markets have gyrated as Washington and Beijing display their protectionist hardware. The rhetoric has become increasingly bellicose. Khrushchev and Kennedy were playing for much higher stakes, but the principle is the same: the missile-laden ships are getting ever closer to the shore.

Disclaimer: Echemi reserves the right of final explanation and revision for all the information.
Trade Alert
Delivering the latest product trends and industry news straight to your inbox.
(We'll never share your email address with a third-party.)