
Home
>
Daily Chemical News Recommendation (Apr 10, 2018)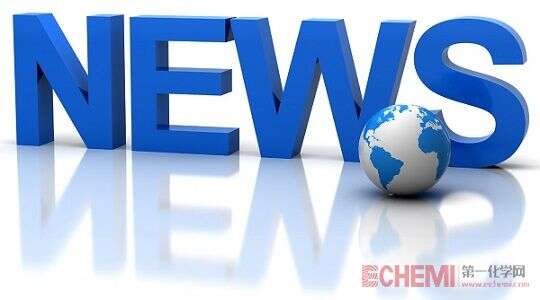 Echemi will recommend you several daily chemical news. If you want to know more, please go to our News Section.

> China to Impose 25% Tariffs on Plastic Products from U.S.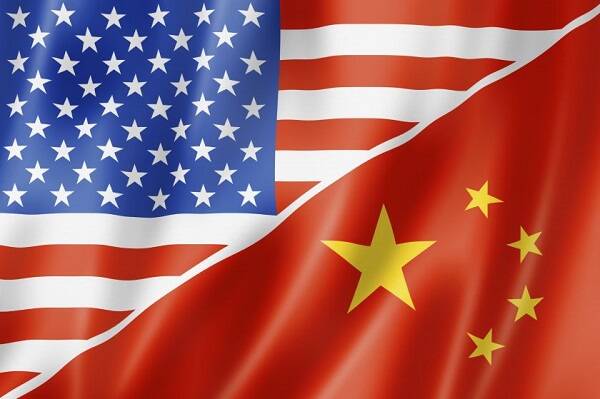 The Ministry of Commerce of China has announced that it will impose 25% tariffs on imports of agricultural products, automobiles, chemicals and aircraft from the U.S. Final measures and effective time will be announced separately. By marshalling the list, the related plastic products are LDPE, PVC, PC, POE, BOPET, PE wrapping film and adhesive tape jumbo roll.
> CPhi Japan to See Increased Participation of International Generic API Firms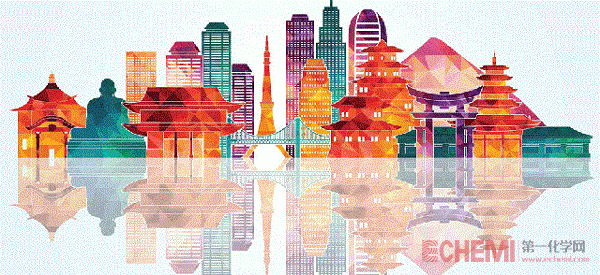 The 2018 edition of CPhI Japan expo is set to witness increased participation of international generic API companies and suppliers even though the market is regarded as an innovative drug focussed one. This is because, as revealed in the CPhI Japan 2018 report, after years of gradual reforms, the Japanese pharma economy is becoming extremely welcoming for generics and overseas manufacturers – particularly those that can combine exemplary regulatory records with competitive pricing. By joining the Pharmaceutical Convention Inspection (PIC/S) scheme in 2014, Japan has opened its doors to new entrants.

Disclaimer: Echemi reserves the right of final explanation and revision for all the information.
Trade Alert
Delivering the latest product trends and industry news straight to your inbox.
(We'll never share your email address with a third-party.)