
Home
>
Influence of Recycled PE on Virgin PE
Waste plastics can be divided into Chinese-made waste plastics and imported waste plastics. Waste plastics account for a large proportion of prohibited solid wastes. China imported more than 7,000kt of waste plastics in 2017, hereinto, waste PE accounted for more than 2,000kt. PE is mainly used to produce packaging materials. Recycled PE cannot be used in food packaging, but can used in non-food packaging.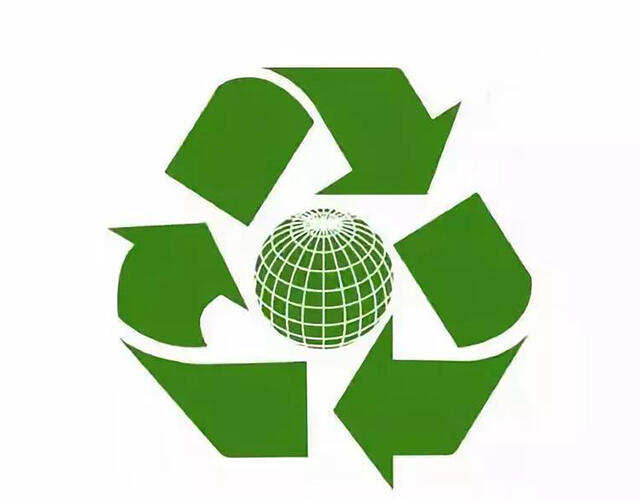 Because of the sharp decline in the import of waste plastics and the restrictions on domestic recycling industry, the use of waste plastics has been decreasing in recent years. In the first four months of 2018, China only imported 3.2kt of ethylene-related waste plastics. There were about ten thousand tons per month before. This shows that the import of waste plastics in China basically presents a stagnant state. What is the impact of this condition for virgin PE industry?
As the largest consumption region for PE in China, the PE downstream enterprises were denser in East China. But in recent years, with the attention to environmental protection in China, and with the active implementation of strict environmental supervision, most of the printing and dyeing enterprises in East China have been rectified.
In June, many small PE downstream enterprises in Jiangsu and Zhejiang were shut down or rectified when inspecting the results of environmental supervision. The sales of local PE traders were damped. The demand for LDPE and LLDPE from the enterprises which were shut down was large. Thus, even if the PE units in East China entered the maintenance peak, the PE prices were hard to increase.
In the process of reform, there are many problems for the non-standard or part of small and medium-sized enterprises, such as emission index, funds, transportations, sales network, etc. The operating costs of some small and medium-sized enterprises increase. In the case of tight capital circulation, some enterprises are forced to shut down, and some enterprises may use virgin PE with higher prices. In the short term, it is favorable for virgin PE. In the medium and long term, with the continuous improvement of the recycling industry policy and the upgrade of devices, the beneficial effect to virgin PE industry may gradually vanish.

Disclaimer: Echemi reserves the right of final explanation and revision for all the information.
Trade Alert
Delivering the latest product trends and industry news straight to your inbox.
(We'll never share your email address with a third-party.)