
Home
>
Southeast Asia Stepped Up the Import Control of Waste Plastics
One certain recycling association in China said that Southeast Asia imposed new strict controls on the import of waste plastics. Besides, Thailand authorities issued a series of announcements, which also would have a devastating impact on Chinese recyclers.
On June 24, the Thailand authorities announced that they would severely crack down on e-waste and waste plastics, including waste plastic materials that were shipped to recycling plants. This shows that Southeast Asian countries are following the Chinese government's restrictions on the import of waste plastics.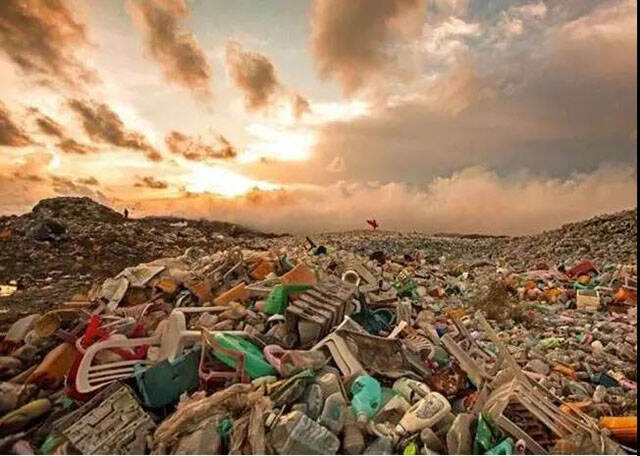 Steve Wong, the president of China Scrap Plastics Association, pointed out in a statement issued on June 26 that some Chinese companies had planned to transfer business to Southeast Asia due to the prohibition published by the Chinese government earlier.
China Waste Plastics Association said that Thailand planned to inspect 2,240 plastic recycling plants to inquire about illegal imports of e-waste, other behaviors of violating environmental and labor laws as well as import licenses.
Huang Chuqi said: "In the past few weeks, major import problems have appeared in major markets in Southeast Asia including Thailand, Vietnam and Malaysia. The environmental problems caused by the smuggling of highly polluting e-waste triggered Thailand to tighten the supervision measures on the import of waste plastics.
The association said that more than 30,000 containers were in an idle state at the ports of Thailand, and similar problems occurred at Vietnamese ports.
The association said: "Thousands of containers have been stranded for several months, and the consignees cannot pick up the goods successfully. The possibility of transporting these containers out of the port is very small, and the demurrage charge is increasing every day."
Huang Chuqi said that the import of waste plastics was still allowed in Malaysia, but the market participants worried about that the Malaysian authorities would introduce similar restrictions. The bearish expectations of trade prevailed.
The association said: "The latest changes have had a devastating impact on recyclers, especially those that have moved their business from China due to China's prohibition on import of waste plastics. Some of them have to withdraw their business again. And some plants have suffered heavy losses before the operation."
Huang Chuqi estimated previously that after China cracked down on the import of waste plastics, about 20% of China's plastic recycling companies transferred their business to other countries, mainly in Southeast Asia. He said that about 60% of companies have closed down.
According to some reports in May 2018, Vietnam plans to restrict the import of waste plastics, partly because the trading volume of waste plastics increased constantly.
On June 27, the local media in Vietnam reported that the Vietnamese Minister of the Environment vowed to crack down on disposable plastic products at a meeting with the UNEP heads during the UN forum in Vietnam.

Disclaimer: Echemi reserves the right of final explanation and revision for all the information.
Trade Alert
Delivering the latest product trends and industry news straight to your inbox.
(We'll never share your email address with a third-party.)