
Home
>
Daily Chemical News Recommendation (Jul 24, 2018)
Echemi will recommend you several daily chemical news. If you want to know more, please go to our News Section.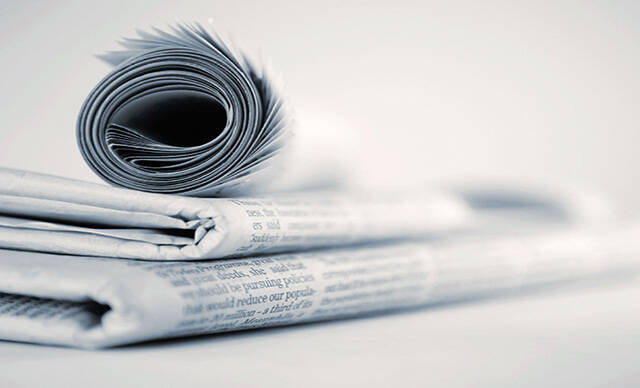 >> Can Cannabis Oil Really Treat Epilepsy?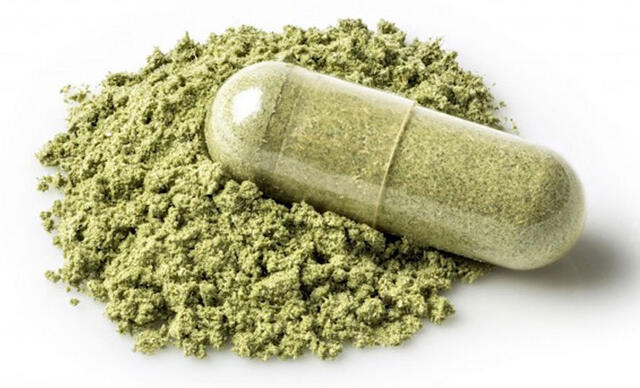 The home secretary, Sajid Javid, has announced the government is to review reclassifying cannabis for medicinal use in the wake of challenges by families whose children's life threatening epileptic seizures were banished by cannabis products.
Earlier this month, days after having his supply of anti-epileptic cannabis oil confiscated at Heathrow customs, 12-year-old Billy Caldwell was in hospital suffering his first seizures for months. [More]
>> CPCA Wins Tariffs Exemption on Paint Containers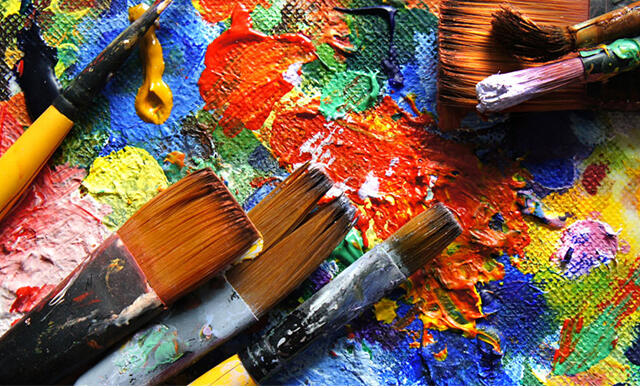 The federal government has granted the Canadian Paint and Coatings Association's request for an exemption from the proposed countermeasure tariffs on US goods coming into Canada as of July 1. CPCA had been concerned about pails, cans, vats and totes that come into Canada, since there are very few suppliers of these in the country. [More]

Disclaimer: Echemi reserves the right of final explanation and revision for all the information.
Trade Alert
Delivering the latest product trends and industry news straight to your inbox.
(We'll never share your email address with a third-party.)