
Home
>
Daily Chemical News Recommendation ( Oct. 16 2018)
Echemi will recommend you several daily chemical news. If you want to know more, please go to our News Section.
>> Creditors of Nagarjuna Oil told to explain liquidation value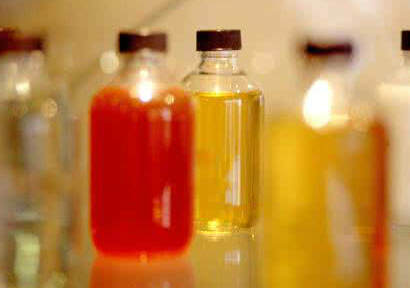 The bankruptcy court has asked creditors of Nagarjuna Oil Corporation to explain the basis of liquidation value of the Chennai-based company's assets and why it rejected some resolution plans. The Committee of Creditors (CoC) has to submit its explanation before the Chennai bench of National Company Law Tribunal (NCLT) on September 25.
Petitioners in the case, Haldia Petrochemicals and Gulf Petrochemicals, had offered resolution plans for Nagarjuna Oil. At the last hearing, they had raised objection to CoC's decision to reject their resolution plans and also the high liquidation value of the corporate debtor. CoC had recommended liquidation on the ground that their bids were below the liquidation value of Rs. 1,450-crore.[More]
>> US grains body asks India to allow ethanol imports to lower crude oil import bil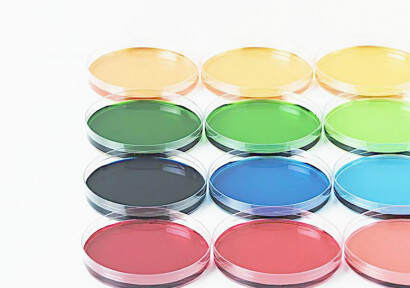 Allowing imports of ethanol can help lower the country's crude oil import bill, according to the US Grains Council (USGC), a global biofuel promoting organisation.
"To reduce the price of petrol and reduce the nation's energy import bill and save foreign exchange, India should immediately focus on achieving a 10 per cent ethanol blend across the country. This can be accomplished by supplementing domestic production with ethanol imports to achieve the necessary blend rate on a consistent basis," said Mr. Mike Dwyer, Chief Economist at the USGC. [More]

Disclaimer: Echemi reserves the right of final explanation and revision for all the information.
Trade Alert
Delivering the latest product trends and industry news straight to your inbox.
(We'll never share your email address with a third-party.)