
Home
>
Global Bioenergies reaches 87% of yield target in bio-based isobutene process
Global Bioenergies reaches 87% of yield target in bio-based isobutene process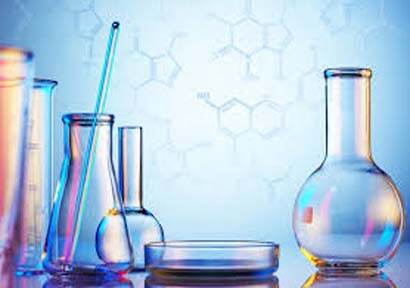 France-based Global Bioenergies has announced that a new milestone has been met in the development of its bio-based isobutene process. The company announced a yield exceeding 87% of the final target during the complete production phase, at laboratory scale.
"Yield and productivity have reached a threshold meeting the expectations for profitable exploitation of the process at commercial scale for high value applications such as cosmetics," the company said in a press statement. Isobutene has a very broad range of applications, ranging from fuels and commodity chemicals to cosmetics.
Global Bioenergies noted that since more than 70% of the costs at commercial scale will be represented by the feedstock (the industrial grade sugar that is converted into isobutene), the most important parameter is yield. In order to reach the yield milestone, Global Bioenergies built new bacterial strains, with an entirely redesigned carbon metabolism, which were able to convert 87% of the sugar consumed to isobutene.
In addition, the new strains show a markedly better productivity. Productivity speaks about the speed at which strains convert sugars into isobutene, and translates into opex and capex cost, which will represent the remaining 30% of the costs at commercial scale.
"Reproduced at commercial plant scale, these performances would sustain profitable exploitation for the high-value applications of isobutene. The process based on the new strains is presently moving down the scale-up chain, with first industrial pilot testing showing very promising results," the company informed.
"The increase in performances we are observing over 2018 has contributed to considerably de-risk the project. We will continue to work at improving yield and productivity, but we have passed a threshold that allows us to balance the priorities. Our major objective is now to obtain a perfect stability in industrial conditions at demo scale. Given the current state of the art and the steep progression observed this last year, we should now reach new summits within months," said Mr. Frédéric Pâques, COO of Global Bioenergies.

Disclaimer: Echemi reserves the right of final explanation and revision for all the information.
Trade Alert
Delivering the latest product trends and industry news straight to your inbox.
(We'll never share your email address with a third-party.)