
Home
>
China Coating----Echemi is waiting for you on the spot
CHINACOAT2018 is helding at Area A, China Import & Export Complex, Guangzhou, P.R. China!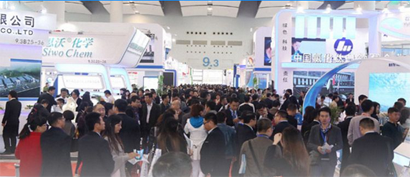 Echemi Booth:1.2H04-06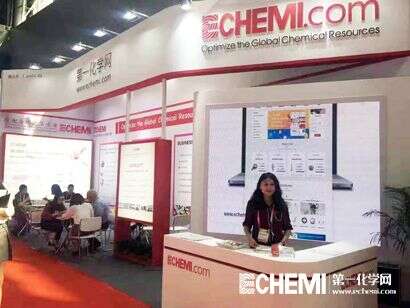 SCOPE OF EXHIBITS
Raw Materials for the production of Coatings, Inks & Adhesives of Coatings, Inks & Adhesives.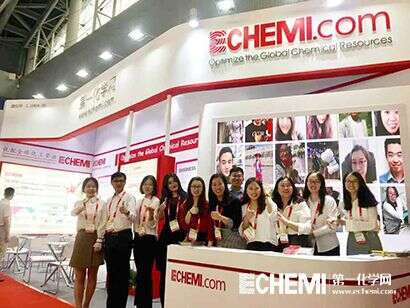 Oils & Fatty Acids.Natural/Synthetic Resins & Intermediates.Pigments, Fillers, Extenders & Dyes.Solvents & Plasticisers.Driers.Biocides & Fungicides.Functional Additives*.Performance Materials.Functional & Smart Coatings & Inks.Nanotechnology.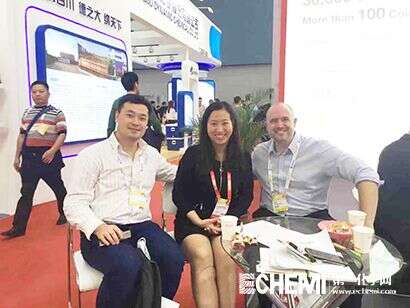 Such as Thickeners, Surfactants, Dispersants, Emulsifiers, Crosslinking Agents, Anti-foaming Agents, Anti-Skinning Agents, Levelling Agents, Biocides, Driers, Stabilisers, Waxes, etc.Coatings, Printing Inks & Adhesive Products.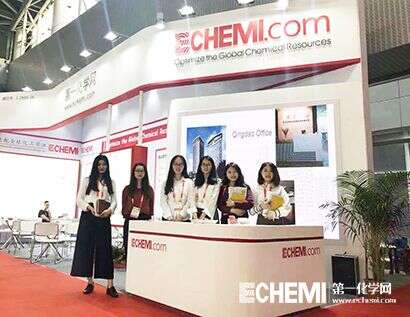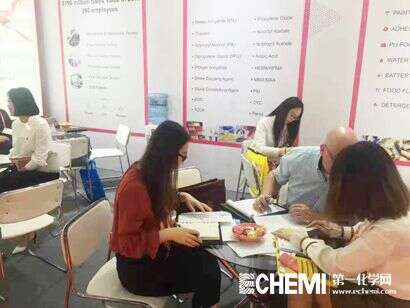 Please continue paying attention to Echemi's report, which will be launch the theme of the ChinaCoat 2018!

Disclaimer: Echemi reserves the right of final explanation and revision for all the information.
Trade Alert
Delivering the latest product trends and industry news straight to your inbox.
(We'll never share your email address with a third-party.)