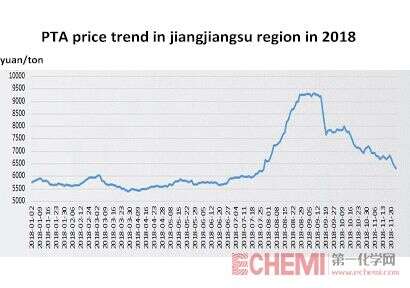 PTA, as the main raw material of polyester, continued to soar to a new high in four years in the third quarter of 2018.At the same time, related polyester industrial chain market heat continues to heat up.The crazy rise of upstream raw materials has greatly raised the production costs of downstream enterprises.Affected by the polyester plant boycott, the shutdown of the tide broke out.
Interpretation:
Firstly, polyester production reduction only remained in polyester staple fiber, polyester bottle flakes and polyester chip factories, and the reduction intensity only accounted for 3% of the total consumption;However, along with the pressure on profits, the factory to reduce production further expanded, especially polyester filament also joined the industry to reduce production, which caused the market to the PTA supply and demand pattern of panic.In the third quarter, polyester production started to decline to around 78%, which was close to the shutdown of production capacity during the Spring Festival. As a result, PTA began to plummet due to the sharp decline in demand.
Secondly, from the perspective of demand, it is estimated that the added capacity of polyester in 2019 will reach 5.7 million tons.Or 2.2 million tons of devices may be delayed to 2020. According to the production plan, it can be seen that the increase of effective production capacity is concentrated in the second and third quarters, that is to say, the marginal increase of PTA consumption is concentrated in the second and third quarters, and PTA price will get some momentum under the support of demand end.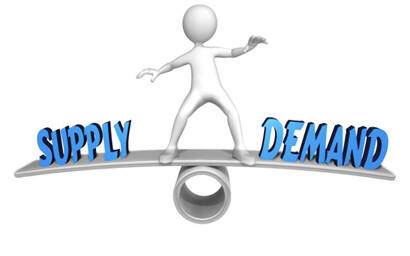 PTA market forecast: supply
PTA supply in 2019 is estimated to be around 45 million tons, an increase of 8.85% year on year.Among them, output was 43.3 million tons, up 7.88%.This is mainly due to the resumption of existing capacity and the stable output of new capacity in 2018.The import volume is 800,000 tons, up 13.43% year on year, which is mainly based on the growth of import volume driven by the periodic gap between supply and demand in 2019.As a whole, PTA supply is still in a tight balance, and short-term or phased supply tension is caused by centralized maintenance.
PTA added 2.2 million tons of production capacity in 2019, and the total production capacity will reach 54.69 million tons, an increase of 4.19%.In line with the trend of new production capacity from 2017 to 2018, the growth rate is less than 5%.The new capacity is mainly for the purpose of extending the industrial chain and increasing market competitiveness.What is different from 2018 is that in 2019, the newly added PTA capacity is extended upstream by polyester plants.

Disclaimer: Echemi reserves the right of final explanation and revision for all the information.
Trade Alert
Delivering the latest product trends and industry news straight to your inbox.
(We'll never share your email address with a third-party.)