
Home
>
Roquette introduces two new wheat-free directly compressible grades of mannitol
Roquette introduces two new wheat-free directly compressible grades of mannitol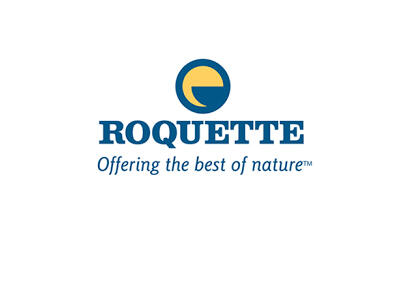 Roquette, the France-based supplier of plant-based ingredients for food, nutrition and health markets, has launched two new wheat-free directly compressible grades of mannitol. Mumbai-based Signet Chemical Corporation Pvt. Ltd. is the authorised distributor for the products in India.
The company has been investing in excipient innovation for the growing nutraceutical industry. It is seeking to address the growing consumer preference for clean label products like natural, organic, allergen-free, where in gluten-free products are also being increasingly preferred by consumers in general and particularly by those with dietary restrictions or celiac diseases.
According to Roquette, the two new grades – Pearlitol SW-F 100 and Pearlitol SW-F 200 – have comparable direct compression performance as that of Pearlitol 100 SD and Pearlitol 200 SD (spray-dried mannitol) grades, which are the preferred excipients due to properties like optimum flow, compressibility, high chemical compati-bility and non-hygroscopicity. Spray-dried mannitol is soluble in nature, has absence of unstable crystalline form and also has a negative heat of solution, which gives a cooling effect and pleasant taste to nutraceutical tablets.
Roquette offers a broad range of natural, functional filler/binder and taste-masking excipients that provide pleasant taste, mouth-feel and solid or liquid oral dosage form choice (syrup, lozenge, ODT, ODF, effervescent, gummy). With three innovation centres across the globe, Roquette is continuously investing in designing multi-functional excipients and ready to use co-processed platforms to meet customer needs. The company has leveraged its secure global supply chain and scale-up competency in spray-drying to innovate new solutions and have strengthened their position in the nutraceutical industry. Products formulated with the new Pearlitol SW-F grades can be claimed to be gluten-free, tooth-friendly, sugar free and non-GMO, it said.

Disclaimer: Echemi reserves the right of final explanation and revision for all the information.
Trade Alert
Delivering the latest product trends and industry news straight to your inbox.
(We'll never share your email address with a third-party.)