
Home
>
Vietnam Consumer Market Change, Online Shopping Development Attracts Attention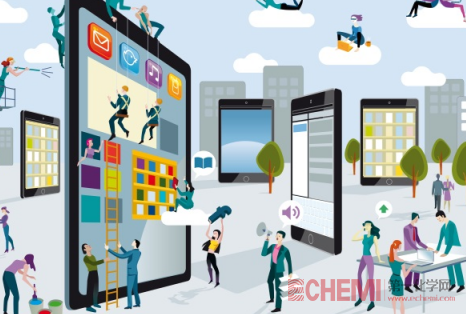 According to Ho Chi Ming Branch of Korea Trade Association, the future population of Vietnam is expected to change. The proportion of urban population will continue to increase. It is reported that the population of Vietnam will reach 91.07 million in 2015, 98 million in 2020, 15 million in 2030 and 18 million in 2035.
In 2015, the proportion of urban population will account for 33%, which is expected to increase to 45% in 2035, 6.7% in the population over 65 years old and 14.4% in 2035.
Especially because of the changes of population structure, rapid economic growth, urbanization, lifestyle changes and the expansion of market scale in Vietnam, the consumer market is undergoing tremendous changes. It is speculated that by 2030, Vietnam's per capita income will reach US$4,900-5,200, and its consumption patterns, methods and characteristics will change. According to the analysis, expenditure on real estate, education, entertainment, sightseeing, catering and other fields will also increase substantially, and consumers will have a variety of strict shopping standards.
It is expected that the sales channels will also change. In 2017, although the retail industry accounts for 75% of the traditional market and accounts for a large proportion, the consumption in rural and mountain villages centered on big cities will increase through modern sales channels.
Recently, online shopping through the network, television, smart phones and other means is developing rapidly. In 2018, the number of mobile payment users accounted for 61%, an increase of 24% over the same period of the previous year. The number of mobile phone users followed China (86%), Thailand (67%) and Hong Kong (64%) in the fourth place, with the first growth rate. With the development of two-dimensional code, contactless payment and credit card information labeling technology, mobile payment is becoming a new popular trend in Vietnam. The rapid development of e-commerce market has a great impact on the increase of mobile payment demand. On the contrary, the tendency of using cash payment in Vietnam is still very high, because Vietnam's financial industry is still developing and many consumers are worried about security and safety. According to World Bank data, Vietnam's non-cash payments account for only 4.9% of all transactions. There is still a big gap between China (26.1%) and Thailand (59.7%).
Now the Vietnamese government is seeking to promote the use of electronic wallets in order to reward the use of non-cash payments. A person concerned with Korea Trade Association said that "only by cultivating the agility and inherent competitiveness of enterprises in rapidly changing markets can they survive in the fiercely competitive Vietnam market."

Disclaimer: Echemi reserves the right of final explanation and revision for all the information.
Trade Alert
Delivering the latest product trends and industry news straight to your inbox.
(We'll never share your email address with a third-party.)