
Home
>
Lovely April Day, Echemi is Waiting for the Wind and You
What a lovely April day! Warm wind with bright sunshine,blue sea with clear sea waves,in the meantime, Echemi moved to 12F, HuaYin Mansion, No.5, Donghai West Road, Qingdao, China. Echemi takes "Efficient Allocate Global Chemical Resources" as its mission, keeps in mind the vision of " To be the World's Largest Chemical Supply Chain Service company", upholds the values of "Customer First, Continuous Learning, Embracing Change, Honesty, Optimism and Efficiency", Echemi will gradually realize global management and lead the new trading model in the chemical industry.
ONE STEP, ONE SCENERY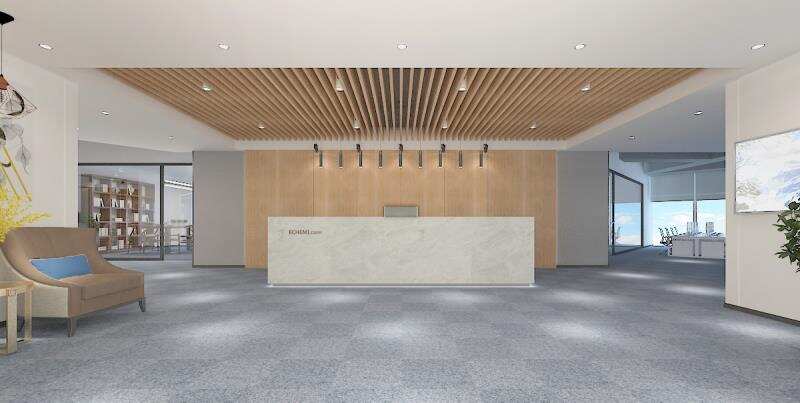 Foreground Partition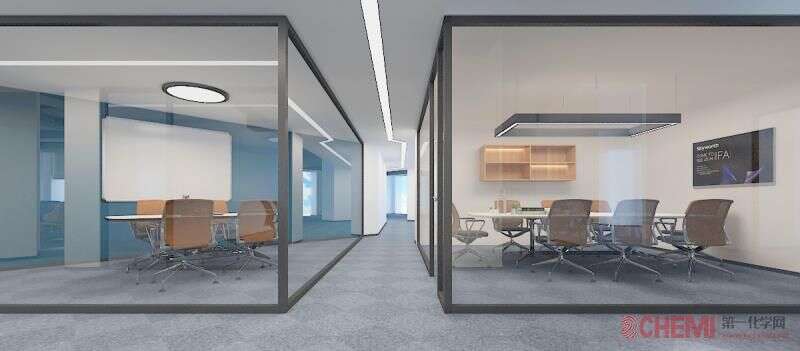 Meeting Rooms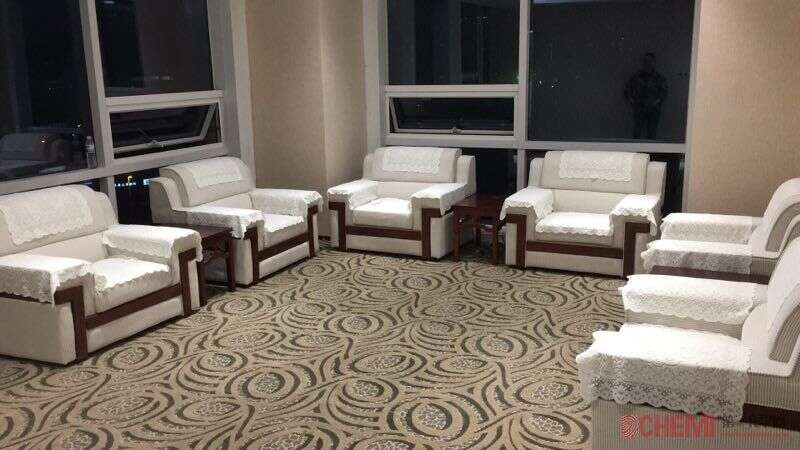 Reception Area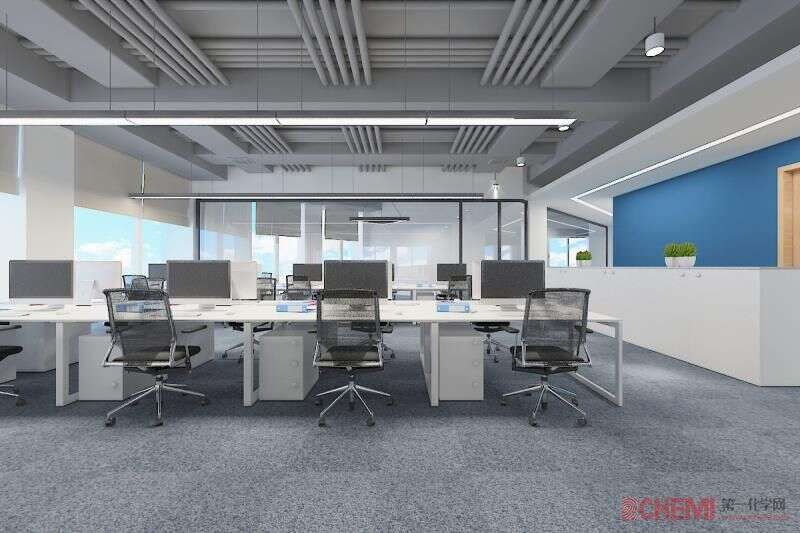 Open Office Area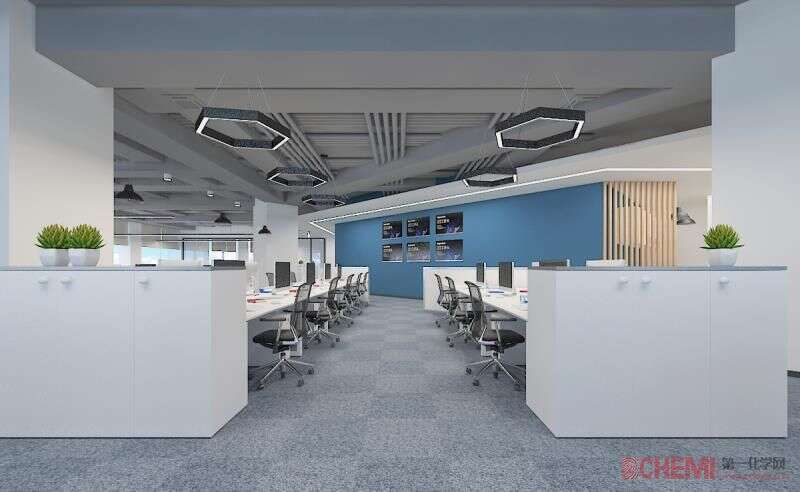 Open Office Area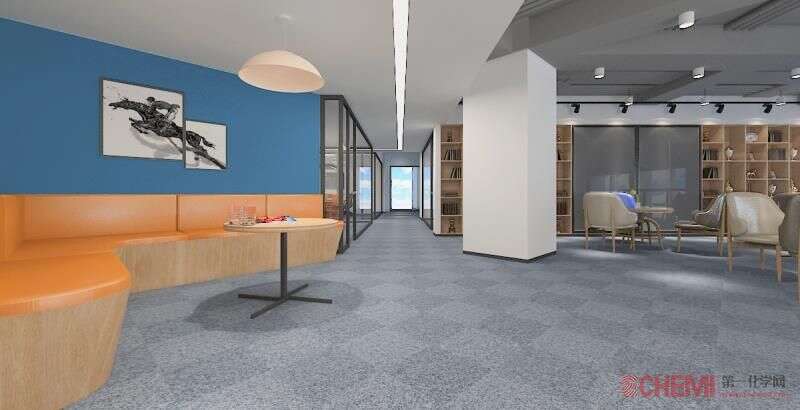 Multi-Functional Leisure Area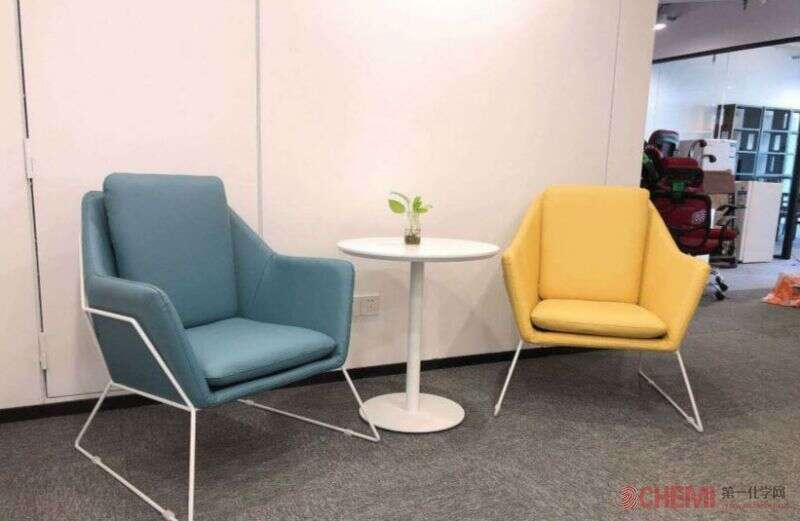 Leisure Area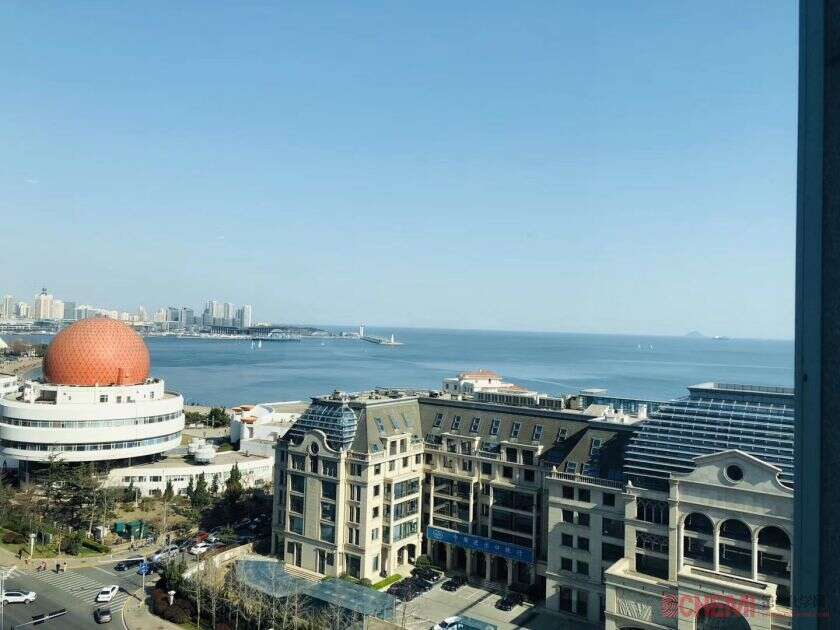 Enjoy the sea, we are serious about that...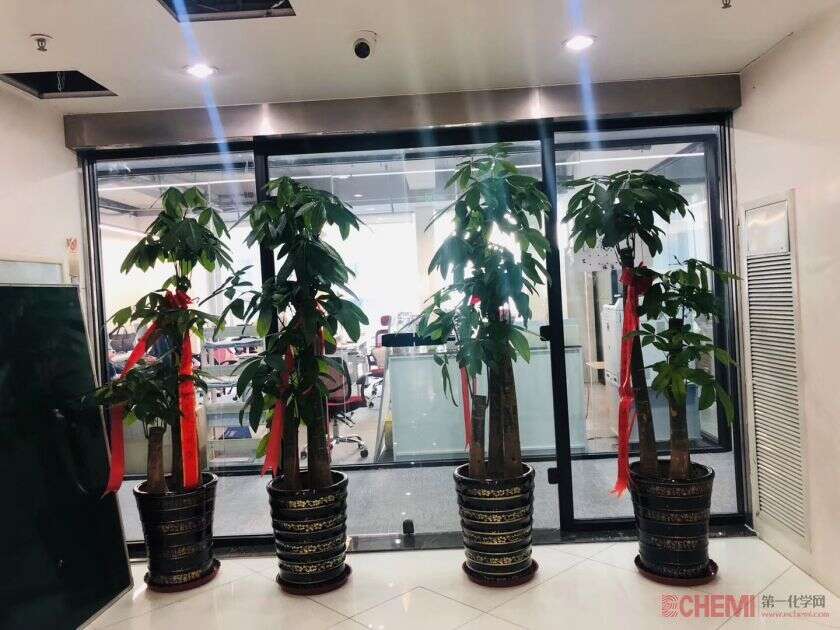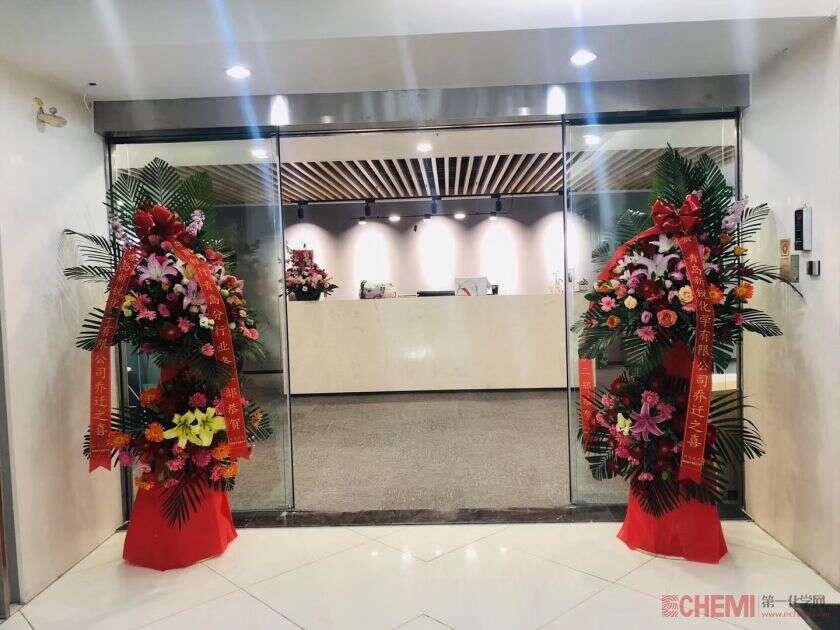 A PASSION STORY
The sea is crossed by boat while the mountain is by road. If this love over the mountains and sea, then mountains and sea can be flat. Echemi is earnest, passionate and professional enough to continuously serve 123 countries and regions in the world, with 80,000 users at domestic and abroad, and its businesses spread all over the world. Today, the pace of exploring the world is faster and more solid, Echemi is willing to assume endless responsibilities and obligations for this, to contribute to serve every buyer in the world, become your most trusted partner, to build the world's largest chemical supply chain service enterprises.
Today, with the joy of moving, Echemi sends our invitation to all customers: Meet You Around the World!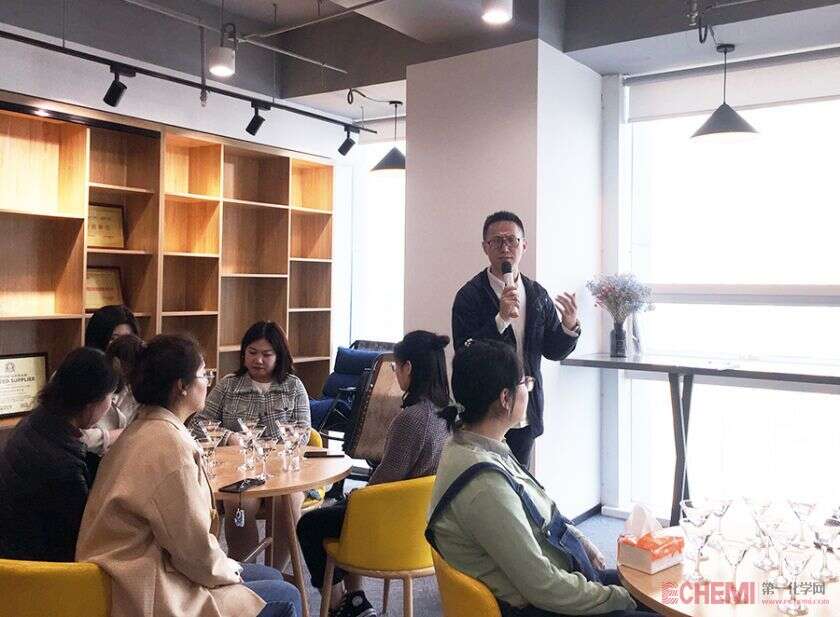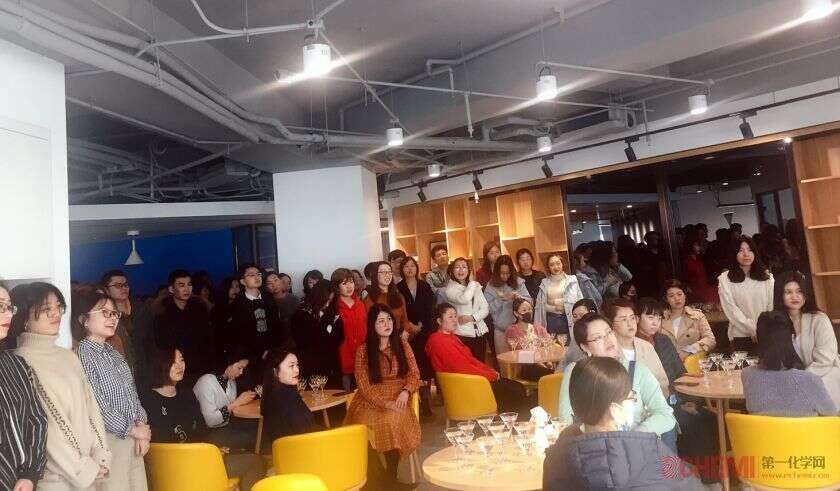 WE LOVE DELICIOUS FOOD, BUT LOVE OUR WORK MORE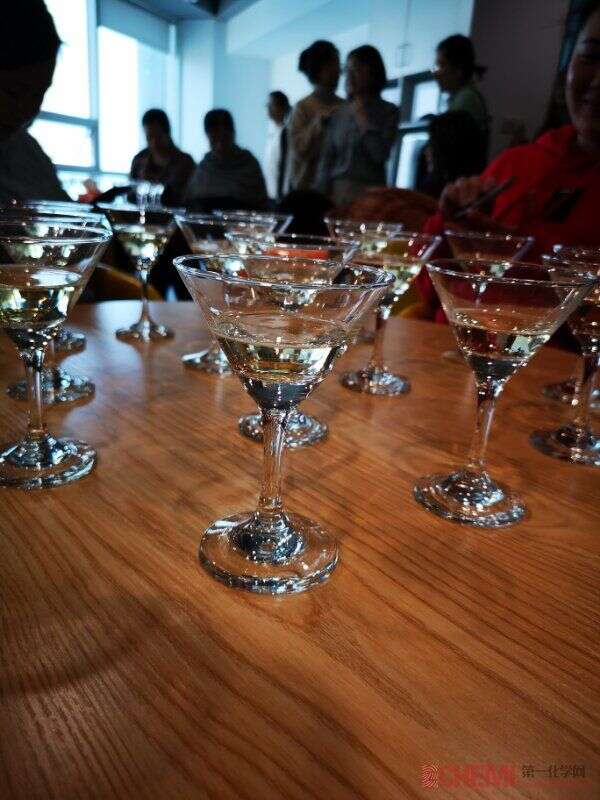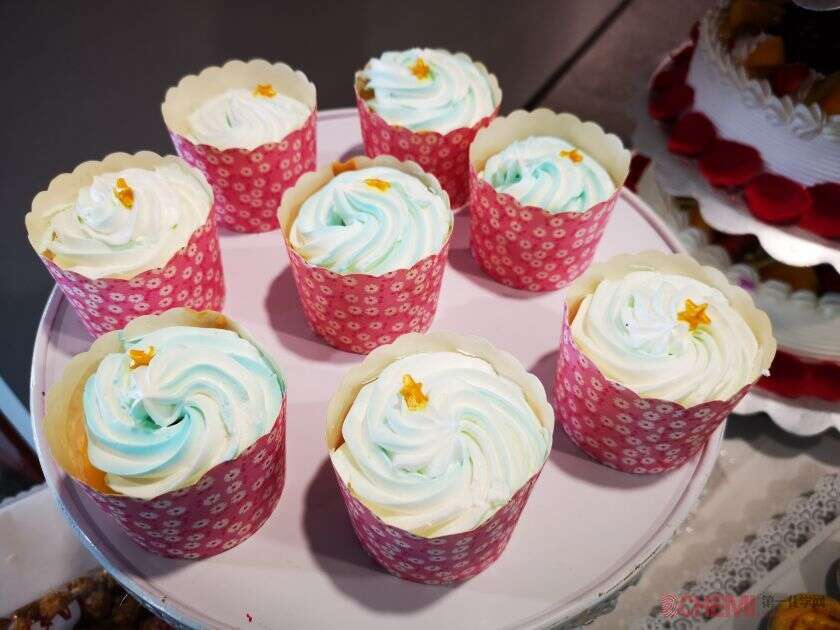 16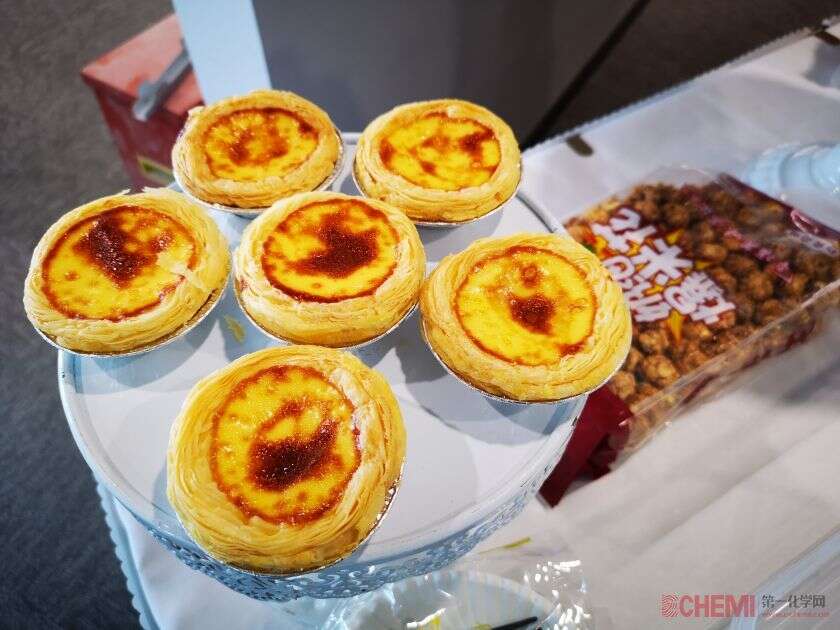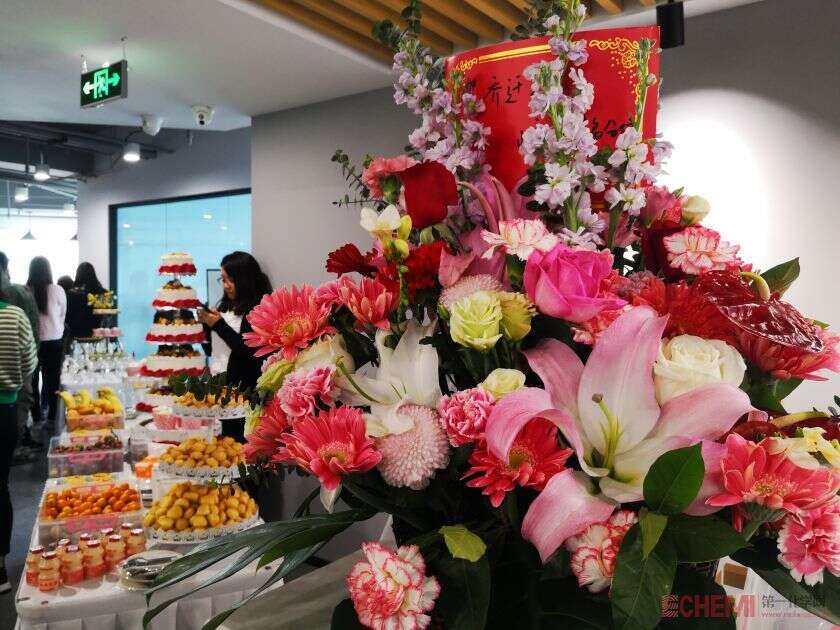 Looking forward to meeting you on 12F, HuaYin Mansion, No.5, Donghai West Road, Qingdao, China. We hope www.echemi.com can meet you at all over the world!
12

Disclaimer: Echemi reserves the right of final explanation and revision for all the information.
Trade Alert
Delivering the latest product trends and industry news straight to your inbox.
(We'll never share your email address with a third-party.)