
Home
>
Some vegetables will oversupply in May and June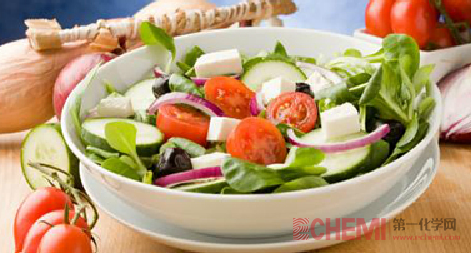 According to the latest statistics from Xinxingdai, the wholesale price of cabbage in Xinxingdai market is 1.5 to 1.9 yuan per kilogram, which is 12.82% lower than that in the circumferential area.
Liu Tong, Department of Market Statistics, Xinfangdi, introduced that the supply of Chinese cabbage in Beijing market in winter mainly depends on the open-field cultivation of Chinese cabbage in Hubei, Sichuan and Yunnan and the production of Chinese cabbage in Tangshan greenhouse in Hebei Province. At the beginning of last winter, the supply of cabbage in Hubei exceeded the demand, which made the price of cabbage drop to the lowest level in recent years. Subsequently, with the increase of rainy weather, the price of cabbage began to rise. After the Spring Festival, the price of cabbage has remained high, even rising. It was only in the last two weeks that the price of cabbage declined significantly. Prices fell because cabbage from Xuzhou, Jiangsu Province, began to enter Beijing. But now the cabbage in these areas is still produced in greenhouses, and the output is not very large, so the price is still relatively high.
It is reported that the cultivation area of Chinese cabbage in cold shed and open field in Handan is relatively large this year. In another half month or so, Chinese cabbage in Handan will be on the market, and the price of Chinese cabbage will decrease more obviously than before.
Liu Tong also said that although recently cauliflower, lettuce, persimmon pepper and so on appeared a short period of time, the prices of these vegetables are either high or rising. However, in the following period of time, spring vegetables will come on the market one after another, and the price will drop significantly. Some vegetables may even oversupply in a short period of time from May to June.

Disclaimer: Echemi reserves the right of final explanation and revision for all the information.
Trade Alert
Delivering the latest product trends and industry news straight to your inbox.
(We'll never share your email address with a third-party.)