
Home
>
Yunenghua's First Season Opening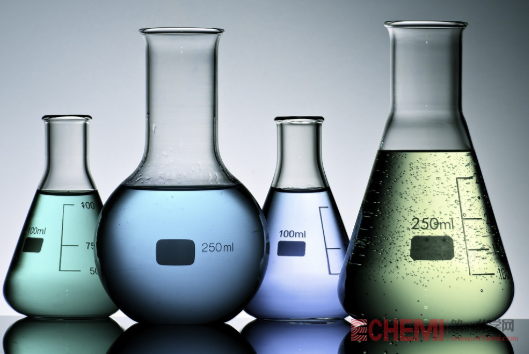 In the past quarter, Yanchang Yuneng Coal Chemical Company in Shaanxi Province has accumulated 299,000 tons of polyolefin products, completed 102% of the planned tasks, realized a total sales revenue of 2.906 billion yuan, realized a profit of 236 million yuan, and achieved double-profitability in terms of output and benefit. In addition, the company also successfully produced 10 new brand products in the first quarter, such as YC6100M, K1870-B, and the production of "three modernizations" products achieved new breakthroughs.
According to the relevant person in charge of Yuneng Chemical Production Department, the average load of methanol combined plant reached 105.5% in the first quarter, in which the single burner of gasifier set a 91-day operating record; the yield of diene increased steadily since DMTO plant tried out the new catalyst, increasing by 0.38% at the end of March, which was the best level since its start-up; the PP2 plant successfully produced a new high-melting and thin-wall injection molding product K1870-B; HDPE unit has successfully produced medium-sized hollow product HD50100Y and can be used to produce large-caliber municipal sewage pipe YC6100M. It is understood that Yunenghua will seize the favorable opportunity of the first season opening bonus, continue to optimize production organization, improve professional support, coordinate material balance, actively implement fine management to ensure the safe and long-term operation of various devices, and will take the "double hundred action" reform as an opportunity to dig deep into the device through QC activities, minor changes, technological tackling key problems, increasing income and saving expenditure. Consumption of potential, continue to increase the "three modernizations" product development efforts, for the company to catch up with and surpass the "create one" work and fully complete the annual production and operation objectives to provide a strong guarantee.

Disclaimer: Echemi reserves the right of final explanation and revision for all the information.
Trade Alert
Delivering the latest product trends and industry news straight to your inbox.
(We'll never share your email address with a third-party.)