
Home
>
CHEMICAL TRADE SHOW WITH INFINITE OPPORTUNITIES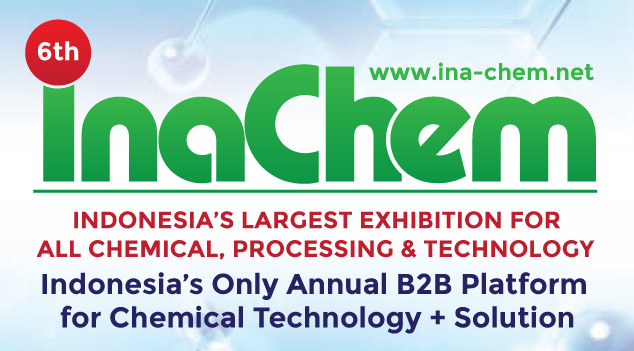 CHEMICAL TRADE SHOW WITH INFINITE OPPORTUNITIES
Since its inception in 2010, Inachem has evolved into one of the largest and most specialized exhibitions in the region, dedicated solely to chemical and clearly partitioned to cover all aspects of the sector, including coating & surface, Building Chemical, Cement & concrete, Pharmaceuticals, Agriculture, Cosmetics & Pharma Ingredients, Home & Care ingredients, oils & fats with a special emphasis on processing & engineering and machinery equipment.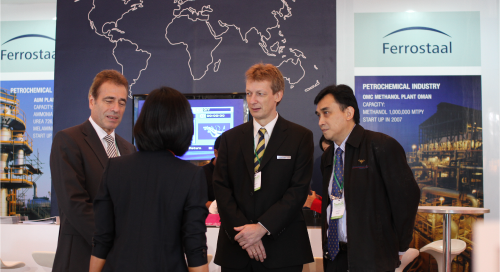 After the success in 5th edition of Inachem Expo 2018, we welcome you to 6th edition in 2018, hosted more than 100 exhibitors and welcomed over 5,000 visitors from the region, Inachem with the exclusive industry support from Federation of the Indonesian Chemical Industry, ASEAN Chemical Industries Council and Chemical Engineering Chapter of Institution of Engineers Indonesia, will return to Grand City Convex Surabaya on 10 - 12 July 2019.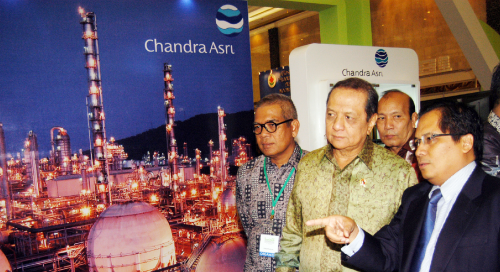 Chemical Industry Market in Indonesia
JOIN INTO THE EXPERIENCING HIGH LEVELS OF INDUSTRIAL ROWTH IN EAST INDONESIA AREA!
The chemicals market consists of speciality chemicals, commodity chemicals, agricultural chemicals, and other chemicals (which includes products such as pharmaceutical chemicals).
The Indonesian chemicals market had total revenues of $19.3bn in 2017, representing a compound annual growth rate (CAGR) of 3% between 2013 and 2017.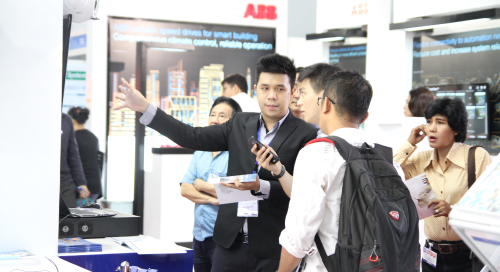 The specialty chemicals segment was the market's most lucrative in 2017, with total revenues of $6.5bn, equivalent to 33.9% of the market's overall value.
The Indonesian pharmaceuticals sector value added grew 7.1% in 2017, and in 2018 an increase of about 7.5% is expected, driven by a rising population and roll-out of the government's universal healthcare insurance system, which will expand access to medicine and healthcare.
More updated information and services please visit official website: www.ina-chem.net

Disclaimer: Echemi reserves the right of final explanation and revision for all the information.
Trade Alert
Delivering the latest product trends and industry news straight to your inbox.
(We'll never share your email address with a third-party.)