
Home
>
Komu's sales of titanium dioxide fell sharply in the first quarter of 2019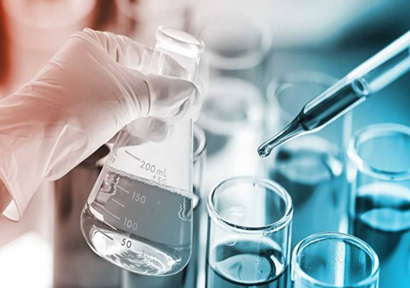 Chemours, an American titanium dioxide producer, reported that sales of titanium dioxide fell sharply in the first three months of 2019. On Thursday, May 2, Chemours announced sales of $555 million in the first quarter of this year, up from $854 million in the first quarter of 2018 and $666 million in the fourth quarter of 2018.
Chemours said that the decline in sales was due to "weak demand" and the company's own price stabilization strategy, which led to a decline in production of coatingol.com coatings online. Chemour said the move was aimed at encouraging buyers to sign supply contracts with longer duration than traditional quarterly transactions.
On May 2, the bulk volume of titanium dioxide is 29.035 million US dollars per ton. That's the same price as on March 28, the end of the first quarter of 2009, when a year ago the price was $2900 to $3400 per ton. Mark Vergnano, president and CEO of Chemours, is optimistic about future needs.
He said: "Despite the weak first quarter performance, the fundamentals of our business are still solid." "We expect that the titanium dioxide market will stabilize as we enter the second half of 2019."

Disclaimer: Echemi reserves the right of final explanation and revision for all the information.
Trade Alert
Delivering the latest product trends and industry news straight to your inbox.
(We'll never share your email address with a third-party.)