
Home
>
Xiamen will carry out special renovation of agricultural products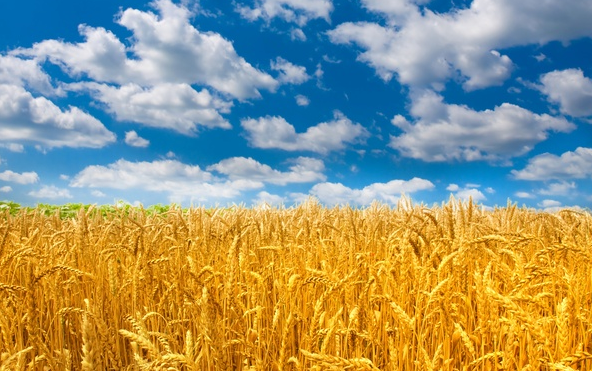 Promoting quality, green and brand agriculture, the Municipal Agricultural and Rural Bureau recently issued the "Xiamen Special Regulation Plan for Agricultural Product Quality and Safety in 2019". This year, our city will carry out seven special regulation actions.
Focusing on the outstanding problems of pesticide and veterinary drug residues exceeding the standard, illegal addition, illegal use, counterfeiting and selling, and aiming at key periods, key regions, key products and weak links, this year the whole city will focus on seven special rectification actions, including pesticides, lean meat essence, veterinary antibiotics, pig slaughtering, fresh milk, tea and counterfeiting of agricultural capital, and through intensifying law enforcement and investigation. Strictly crack down on violations of laws and regulations in the field of agricultural product quality and safety, focus on eliminating hidden dangers of agricultural product quality and safety and industry "hidden rules", standardize the production and operation of agricultural products and inputs, thus promoting the stable and rising level of agricultural product quality and safety, and ensuring that no major incidents of agricultural product quality and safety occur in the city. For this year's hot pork market, our city will carry out special regulation of pig slaughter. Specifically, it is to crack down on illegal and illegal practices such as illegal slaughtering, slaughtering of sick and dead pigs, adding "lean meat powder" to slaughter links, injecting water or other substances, and closing designated slaughter sites for unqualified live pigs within a time limit, focusing on such areas as urban-rural junction ministries, private slaughtering villages (households) and meat processing concentrated areas. At the same time, we will further promote the standardization of pig slaughtering, promote the transformation and upgrading of the slaughtering industry, and further improve the standardization level of pig slaughtering industry in the city.

Disclaimer: Echemi reserves the right of final explanation and revision for all the information.
Trade Alert
Delivering the latest product trends and industry news straight to your inbox.
(We'll never share your email address with a third-party.)