
Home
>
Key words of new Korean cosmetics products in the second half of the year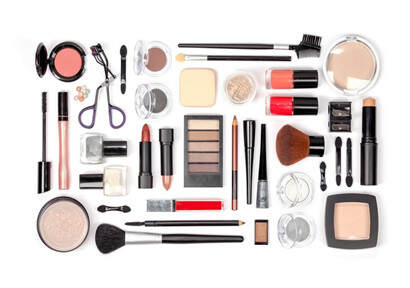 Korean Institute of Dermatological Sciences conducted two evaluations on the effect of improving skin keratin, moisture content, speed of improving scalp keratin, dust cleaning ability and sun protection cleaning ability of the products, with 1628 subjects, 1382 subjects, 1379 subjects and 1304 subjects, respectively. This experiment aims to improve skin keratin and water content, measure the keratin quality of skin after using cleansing products and the keratin improvement effect of experimental products. Most products contain hyaluronic acid, which helps to moisturize the dermis under the skin epidermis. Recently, the product has been launched as 'Pore Away'of Nature Park.
The immediate effect of scalp keratin improvement is mainly to detect and remove scalp sebum, to evaluate the cleanliness of scalp sebum, and to measure the changes of scalp moisture content. Products sold on the market mainly contain panthenol, menthol, salicylic acid and other ingredients that help relieve hair loss symptoms. Dust cleanliness test mixed dust substitutes and human sebum composition, smear on the experimental site, and then use cleansing samples, using the skin color changes of the experimental site, using the naked eye to analyze the effect of cleaning dust.
As haze and ultrafine dust continue to invade Korea, and a survey conducted by the Food and Drug Safety Department at the end of last year on products on the market shows that more than half of products do not have the effect of fog and haze isolation, so more sophisticated evaluation is needed. The products on the market have the "POINT Mild" of the industry.
Sunscreen cleanliness test refers to the evaluation of pore state photographs after applying sunscreen products, measurement and analysis of skin oil content, moisture content and angular quality, photography and analysis of photographs, investigation of the efficacy and use of experimental products, sensation and skin safety.
With sunscreen products becoming a necessary item in all seasons and the arrival of hot summer, distinctive sunscreen products have been launched one after another, and the latest products are 'NATURAL PERFECTION DOUBLE SHIELD SUNCARE' launched by AHC.

Disclaimer: Echemi reserves the right of final explanation and revision for all the information.
Trade Alert
Delivering the latest product trends and industry news straight to your inbox.
(We'll never share your email address with a third-party.)