
Home
>
Canada Provisionally Clears 162 Substances in Draft Assessments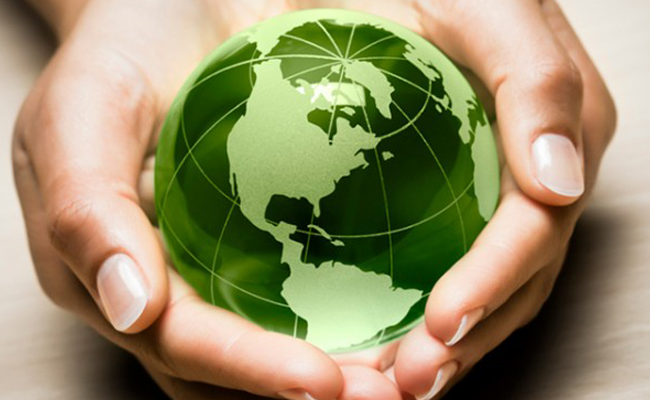 Canada has proposed to conclude that 162 substances are not a threat to human health or the environment, based on the results of two draft screening assessments.
In the first, the government combined results from two large-scale risk assessments to provisionally clear 74 substances. In the second, it has proposed to find safe 88 of 171 assessed substances based on expected human exposure.
Combined results
Last year, Canada conducted an environmental risk assessment of 640 substances, concluding that 542 were of low concern.
Separately, it conducted human health risk assessments of 237 substances, using the threshold of toxicological concern concept. It found 89 of these substances were of low concern.
Across the two reviews, 74 substances appeared in both 'low-concern' groups. Consequently a new draft screening assessment proposes that these are not harmful under paragraph 64 of the Canadian Environmental Protection Act, 1999 (Cepa).
The government is considering follow-up activities for 36 of the substances, to track changes in exposure or commercial use patterns because of potential concerns if exposure were to increase.
Expected human exposure
A second new draft screening assessment looks at a further 171 substances that are candidates for a rapid screening approach because direct exposure to humans is not anticipated.
Of these, human exposure is expected to be 'negligible' for 99. Within this group, the government has identified 11 substances for further evaluation, based on concern about environmental risks.
Environmental risks were found to be of either moderate or low concern for the remaining 88. Consequently the draft assessment proposes to conclude that these substances are not harmful under paragraph 64 of Cepa.
There may, however, be a concern for human health and/or for the environment if exposure to 60 of these substances were to increase, so the government is considering follow-up activities to track use changes.
The government has initiated a 60-day public consultation period on the two assessments. Interested parties have until 16 and 9 August, respectively, to submit comments.

Disclaimer: Echemi reserves the right of final explanation and revision for all the information.
Trade Alert
Delivering the latest product trends and industry news straight to your inbox.
(We'll never share your email address with a third-party.)