
Home
>
Estee Lauder Group supports the #BeCruelty Free campaign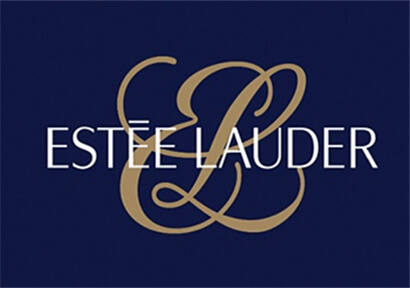 On June 20, Estee Lauder Cos., an American cosmetics giant, announced that the group would work with Human Society International (HSI), an animal protection organization, to vigorously support the initiative against animal testing, BeCruelty Free.
Estee Lauder Group has always paid close attention to the situation of animal experiments in cosmetics industry. In order to abolish this inhumane test as soon as possible, they have been working closely with research institutes, industry associations and non-profit organizations concerned about the event.
Estellandra Group's global business affairs. Anna Klein, Senior Vice President, said that HSI was a very good consultant on animal protection and they were very honored to cooperate with HSI. In the future, the group will further support the #BeCruelty Free campaign, hoping to eliminate animal testing of cosmetic products in major global markets by 2023. Kitty Block, president of HSI and chief executive officer of HSI U.S., said that animal testing of cosmetics is an outdated testing method, but it needs the support of industry giants to completely eliminate this phenomenon. # BeCruelty Free campaign can be vigorously promoted without the support of regulators, legislatures, major cosmetics companies and other stakeholders. She believes that with the support of Estee Lauder Group and other industry giants, and with the help of the BeCruelty Free campaign, the goal of abolishing animal testing in 2023 will be successfully accomplished. The BeCruelty Free campaign has helped nearly 40 countries to enact and improve legislation banning animal testing in cosmetics. At present, HSI is negotiating with cosmetics industry associations and some mainstream cosmetics brands in the hope of speeding up the implementation of relevant bills around the world. In recent years, with the increasing hot topic of animal testing in cosmetics industry, many enterprises have joined the ranks of protecting animal rights and interests and opposing animal testing.
In February this year, Luxury Zhi reported that P&G (P&G) jointly supported #BeCruelty Free with HSI.
Last year, Unilever's nursing brand Dove and Spa brand Bliss were certified as "zero cruelty" by the Organization for the Protection of Animals (PETA). Earlier this year, Covergirl, Coty Group's makeup brand, also received zero cruelty certification from Cruelty Free International.

Disclaimer: Echemi reserves the right of final explanation and revision for all the information.
Trade Alert
Delivering the latest product trends and industry news straight to your inbox.
(We'll never share your email address with a third-party.)