
Home
>
Carbury ranks 38 among the top coatings Companies in the world in 2019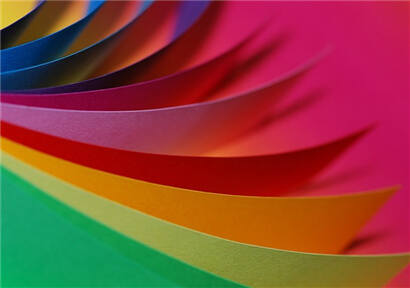 It is understood that the list is the only global ranking report on paint and paint manufacturers, which attracts the attention of the authoritative media. The threshold for selection is annual sales of more than $100 million. There are 82 famous enterprises on this list, of which 8 are Chinese coatings enterprises. Huayi Refining, Xiangjiang Coatings and Carborrie occupy the top three in the domestic industry respectively. The report shows that Gabrielle's sales reached US$373 million in 2018 (the statistics are biased, the actual value should be US$438 million), which ranked 38th in the world steadily, unchanged from last year's ranking. It is worth mentioning that Gabrielle is a frequent visitor to the list, and has maintained a good ranking for many years, and has been steadily rising as a whole.Navigates China because of its strong brand strength. Jiabaoli Group has seven first-class subsidiaries. It has established seven production bases in South China, North China, East China and Southwest China. It has an automated production system with an annual paint design capacity of 800,000 tons. It also has more than 2,500 first-class distributors and 16,000 retail terminals, which can greatly shorten the supply cycle. To achieve a rapid response to the market. In addition, in recent years, the Group has focused on the development of building coatings business sector, increased investment in R&D and innovation, continuously optimized and improved product system, and gradually deepened its efforts towards specialization, integration and market orientation, striving to become a professional solution of all departments.
In view of China's vast territory, different consumption needs, obvious climate differences, increasingly serious environmental pollution and other issues, Carbury Architectural Coatings launched a number of system products, such as true stone texture, colorful art, elastic crack resistance, and extended to the floor, thermal insulation, waterproofing, accessories and other fields. Direction to meet the diversified product needs of customers.
In the process of pioneering, Gabrielle adds value to China's architectural environment with her dedicated attitude, and wins the trust of partners with its honest brand. At present, Carbury has cooperated with more than 360 real estate companies in China, and has reached strategic cooperative relations with the top 50 real estate companies in China, such as Biguiyuan, Vanke, Rongchuang, Huaxia Happiness, Rongsheng, Jinke and Zhongliang.
In the future, Gabrielle will always take it as her responsibility to create a beautiful home environment for consumers, focus on the development and innovation of green environmental protection coatings, and devote herself to becoming a service provider and leader of coatings and integrated solutions.

Disclaimer: Echemi reserves the right of final explanation and revision for all the information.
Trade Alert
Delivering the latest product trends and industry news straight to your inbox.
(We'll never share your email address with a third-party.)