
Home
>
Status Quo of Chemical Industrial Parks in Guangdong Province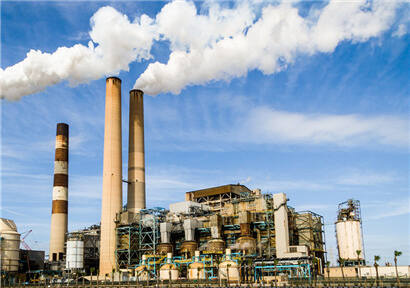 (I) Non-Manufacturing Parks
Cultural and creative parks, e-commerce parks, logistics and storage parks, science and technology incubation parks are all non-manufacturing parks. For example, Guangzhou Creative Industry Park, Shenzhen Biomedical Innovation Industry Park, Hu'men E-Commerce Industry Park, etc.
(II) Manufacturing parks
1. Economic development zones(85) -- managed by the provincial department of commerce
National level(6): Guangzhou, Nansha, Zengcheng, Huizhou Daya Bay, Zhuhai Gaolan Port, and Zhanjiang.
Provincial level(61): e.g. development zones in Qujiang, Lechang, Wuhua, Zijin, Yangdong, Lianjiang
Others (18): customs special supervision zone, Guangzhou bonded zone, Guangzhou export processing zone, etc.
2. High-tech zones(22): provincial science and technology department management
National level(12) : 9 pearl river delta cities and Qingyuan, Heyuan, Shantou (new approval)
Provincial level(10) : Maoming, Meizhou, Yangjiang, Jieyang, etc.
3. Provincial industrial transfer parks -- managed by the provincial economic and information technology commission(87)
15 large parks: 8 demonstration parks jointly built (pearl river delta cities support non-pearl river delta parks) and 7 self-built demonstration parks
72 small parks: general parks and gathering places

Disclaimer: Echemi reserves the right of final explanation and revision for all the information.
Trade Alert
Delivering the latest product trends and industry news straight to your inbox.
(We'll never share your email address with a third-party.)