
Home
>
Selected News of the Week (July 29 - August 2, 2019)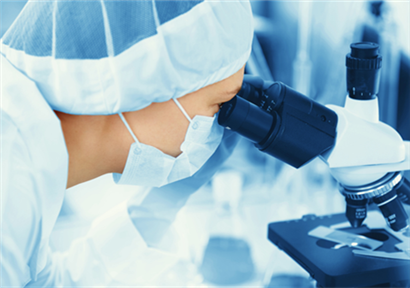 Sandeep Gupta, Chief Founder & Director of the Expert Nutraceutical Advocacy Council (ENAC) says consumers are constantly finding ways to monitor their health status.
"We are entering an age of personalised nutrition where science and technology can dictate which food is right for us. It's not only for weight management, but more importantly to manage our overall health and well-being," says Gupta, who is a speaker the Vitafoods Asia 2019 Conference.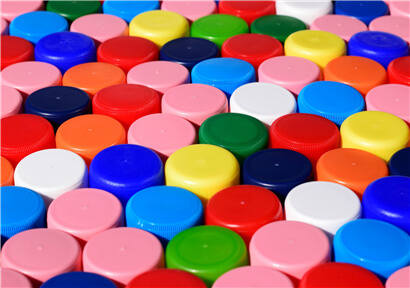 Much has been said and written about the issue of plastic waste – the need to minimise it by reducing consumption, recycling as many times as is practically feasible, and by reusing. This is a complex issue further compounded by the fact that most plastics are rarely single chemical entities. Almost always they are mixed with several chemicals that serve various purposes – reduce costs, improve attractiveness (by coloration, transparency etc.), enhance stability (to light, heat and the elements), or improve functionality (e.g. barrier to oxygen).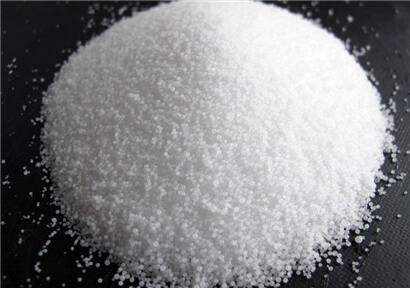 To curb production and sale of spurious chemicals, the government is looking to make compliance of quality standards compulsory for 40 more chemicals that are locally-manufactured as well as imported. Speaking at a FICCI event, Chemicals and Petrochemicals Secretary Mr. P. Raghavendra Rao said the government is also expected to soon introduce Harmonised System (HS) of coding for chemicals and petrochemicals imported in large volumes. HS coding is a standardised international system to classify globally traded products.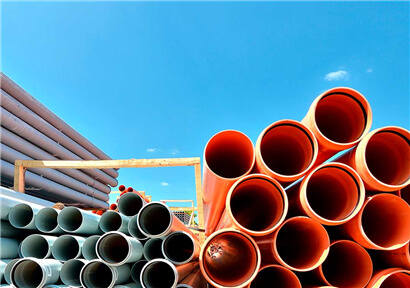 The Directorate General of Trade Remedies in the Ministry of Commerce has recommended imposition of definitive Anti-Dumping Duty (ADD) on imports of suspension grade PVC originating in or exported from China and the US. The duty will be applicable for a period of 30 months from the date of Notification.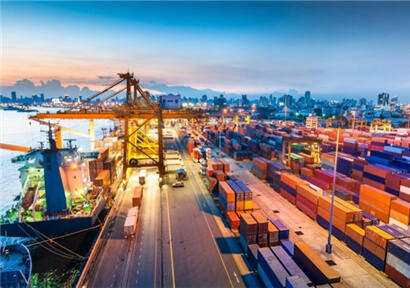 The Confederation of Indian Industry (CII) has identified 31 items with high potential for exports in a new study on boosting merchandise exports. The study comes in the light of mode-rating export growth in the first quarter of 2019-20 as a result of global trade developments. Items in the list include drugs and cyclic hydrocarbons, among others.
* Click each title for more details.

Disclaimer: Echemi reserves the right of final explanation and revision for all the information.
Trade Alert
Delivering the latest product trends and industry news straight to your inbox.
(We'll never share your email address with a third-party.)