
Home
>
The exam subject of Korean Customized Cosmetic Dispenser will be released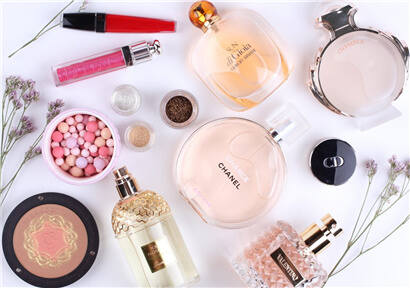 South Korea Personalized Cosmetics Adjuster Examination will be held next month. The new regulations were announced together, formally opening the era of custom cosmetics.
According to the revised cosmetics law passed by Korea Food and Drug Safety Department on March 13, 2018, the qualifications examination for customized cosmetics dispensers will be officially implemented on March 14, 2020, and the subjects of the examination will be published next month.
Pharmaceutical Officers said that "because the implementation of the regulations is being revised and not explicitly announced, the examination subjects will only be carried out through written examination, which is likely to include four subjects: cosmetic law, understanding of cosmetic manufacturing and quality, understanding of cosmetic safety and understanding of customized cosmetics."
He added that "the difficulty coefficient of the examination will match the difficulty coefficient of the general national qualification examination and maintain a balanced qualification rate every year."
On March 28, the Food and Drug Department held the Open Forum on Food and Drug Safety of Sister 10 for the formulation of the new system, solicited opinions and suggestions on customized cosmetics from all walks of life, and planned to issue an executive order in August.
Up to now, the relevant cosmetics regulations issued by Korea stipulate that those engaged in the sale of custom cosmetics should register with the pharmacy, those engaged in the dispensing or sub-packaging business should comply with the regulations of the "customized cosmetics dispenser", and pass the qualification examination designated by the director of the pharmacy.
The range of preparation includes adding other cosmetic contents or raw materials designated by the Director of Food and Drug Administration, mixing cosmetics or subassembling cosmetics made or imported from cosmetic contents.
In addition, the qualifications examination for customized cosmetics dispensers will be very beneficial to the employment of cosmetics-related industries such as sales sites or the responsible sales industries with customized operation plans for cosmetics sales sites.

Disclaimer: Echemi reserves the right of final explanation and revision for all the information.
Trade Alert
Delivering the latest product trends and industry news straight to your inbox.
(We'll never share your email address with a third-party.)