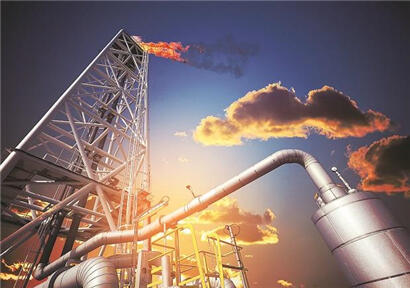 The deal was speculated about for some time, as were concerns that it may not pan out due differences in the valuation sought. But when the announcement came from Reliance Industries Ltd. (RIL), it came with a few others that grabbed more headlines as they concerned 'new' businesses – in particular the roll-out of high speed broadband through fibre-to-home connections, and a joint venture with no less than Microsoft for 'cloud' computing and services.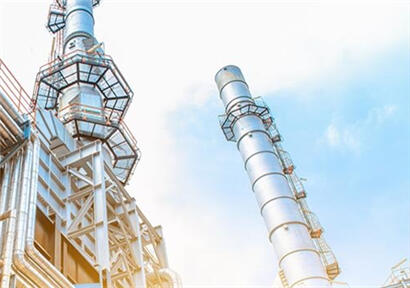 Close on the heels of the announcement by Saudi Aramco of plans to pick up a 20% stake in the oil, refining and petrochemicals business of Reliance Industries Ltd. (RIL) for an investment of about $15-bn, comes news from the state of Odisha of approvals of mega-investments by Indian Oil Corporation (IOC) and Haldia Petrochemicals Ltd. (HPL) in refinery and petrochemicals projects that could, if done in the right manner, go some way in altering India's woeful dependence on imports for several chemicals.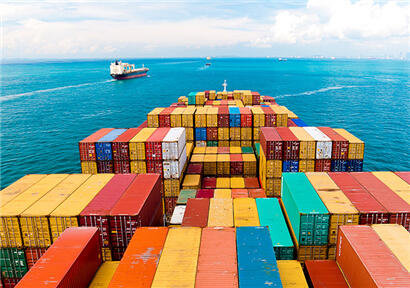 The government has initiated a 'safeguard investigation' on imports of certain varieties of palm oil from Malaysia to establish if the increase in imports of the items from the country over the last few months has been substantially causing 'injury' to the domestic industry.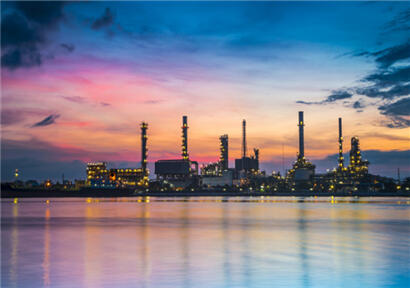 Sasol has resumed start-up at its 1.5m tonne/year ethane cracker in Lake Charles, Louisiana in the US, the South Africa-based company said in an update on Monday. The issue that initially interrupted start-up activities has been resolved, and a beneficial operation test run is halfway complete, the company said. Sasol defines beneficial operation as production of on-spec material for at least 72 hours continuously.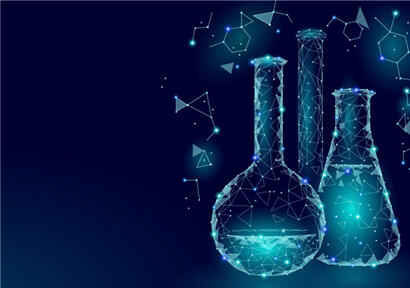 US August acetone barge contract prices fell on lower refinery-grade propylene (RGP) costs, although there was some margin recovery. August barge contracts are assessed at 32.75 cents/lb ($722/tonne) DEL (delivered), down 1.25 cents/lb from July levels. Barge contract prices tend to track current-month RGP costs, which is used to produce feedstock cumene. However, the spread between the two chemicals in August narrowed as RGP costs fell more steeply than acetone contracts. The August settlement partially reverses a widening of the spread in July as acetone contracts remained flat despite higher RGP costs.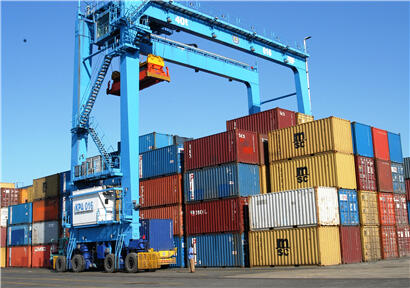 Ethyl acetate (etac) prices in Asia have risen on the back of upstream gains, with supply expected to stay lean amid potential production losses due to high cost and tight supply of feedstock acetic acid. Trades in northeast Asia may remain hampered by a wide gap in buying and selling ideas. On 23 August, spot etac prices were assessed up on an average of $15-20/tonne week on week at $770-780/tonne CFR (cost & freight) SE (southeast); $7650-790/tonne CFR NE (northeast) Asia; and $730-740/tonne FOB (free on board) China.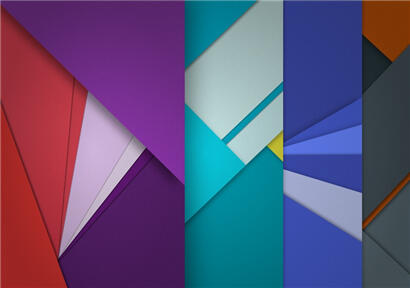 US butadiene (BD) production issues, which are expected to continue through September, offset overall sluggishness in derivative demand as automotive sector growth slows. Tighter BD supply prevented any decline in US contract prices even as costs are relatively low and demand is slack.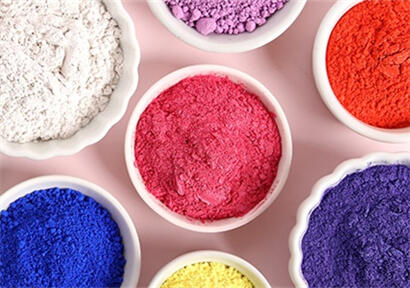 BASF has agreed the sale of its pigments business for €1.15bn to Japanese firm DIC, the German major said on Thursday. The announcement follows financial services company Moody's reviewing BASF's credit rating as the producer slashed its 2019 earnings forecast in the wake of a weak first half. The company's pigments segment generated €1bn in sales in 2018 and has 2,600 employees globally. The deal, which is pending approval of competition authorities, is expected to be finalised in the fourth quarter of 2020.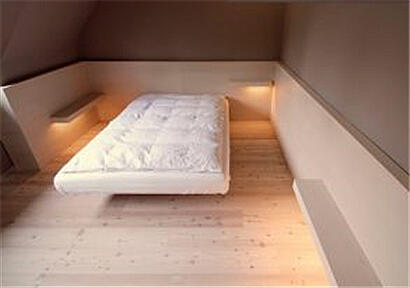 Polymer polyols market players in the Middle East have largely taken in stride new spot supply from Saudi Arabia's Sadara Chemical, expecting no major market impact despite weak demand conditions in the region. Sadara started this week sales of polymer blended polyols (POP) to customers in the Middle East.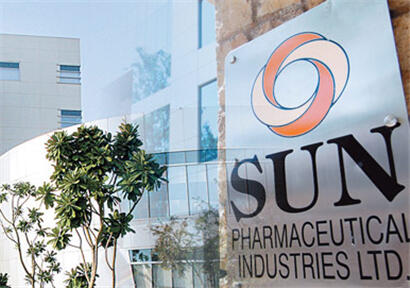 Sun Pharmaceutical Industries Ltd. has entered into a global licensing agreement with the CSIR Indian Institute of Chemical Technology, Hyderabad (CSIR-IICT), for patents related to certain compounds with potential therapeutic activity across multiple indications in Sun Pharma's specialty focus areas.
* Click each title for more details.

Disclaimer: Echemi reserves the right of final explanation and revision for all the information.
Trade Alert
Delivering the latest product trends and industry news straight to your inbox.
(We'll never share your email address with a third-party.)