
Home
>
Home care market in Korea is expected to expand through the market of cosmetic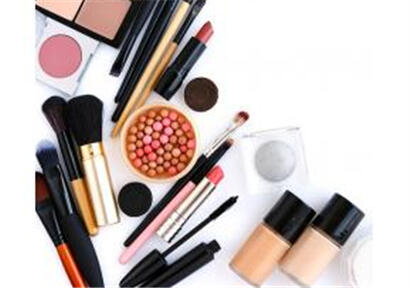 Recently, cosmetics and household appliances enterprises are actively entering the beauty instrument market. Researcher Cho Gyeongjin of KIWOOM Securities recently mentioned the above in his report and predicted that the home care market would expand.
According to the analysis reported, compared with cosmetics applied, more effective skin cosmetic solutions are expanding, that is, the demand for positive anti-aging cosmetic solutions is increasing. According to Euromonitor data, in 2017, the United States sold 152 sets of cosmetic instruments in the global cosmetic instrument market, with sales reaching $5.765 billion, which is the largest cosmetic instrument market and is expected to grow at an average annual rate of 1% by 2020. Followed by Japan, which sells 34 million units annually, with an average annual growth rate of 2.9% by 2020.
Recently, the vibration cleanser, which uses LED to improve skin elasticity and uses sound wave technology to remove pore waste, has been welcomed by consumers.
LG Electronics'Pra.L','Meikewan'in the Pacific Ocean, Cellreturn's'LED Mask', KOREATECH's CAXA UP, NuFace'TRINITY', vanav'UPS' and other cosmetologists have attracted attention.
According to the expectation of income and future economy, the report speculates that in the market of cosmetic instruments with great changes, the life cycle of products with relatively free liver is about 4-5 years.
Every country has strict regulations to ensure stability and effectiveness, so applying for relevant permission is a necessary condition to ensure the minimum market size. Researcher Cho Gyeongjin analyzed that "with the market downturn, the market scale of cosmetology is likely to shrink. Planned R&D and effective marketing strategy are the core factors for brand rooting. In order to sustain growth, product diversification should be adopted, stable business base and investment R&D should be consolidated. Construct growth strategy.

Disclaimer: Echemi reserves the right of final explanation and revision for all the information.
Trade Alert
Delivering the latest product trends and industry news straight to your inbox.
(We'll never share your email address with a third-party.)