
Home
>
Korea's boycott of Japanese cosmetics movement has a greater impact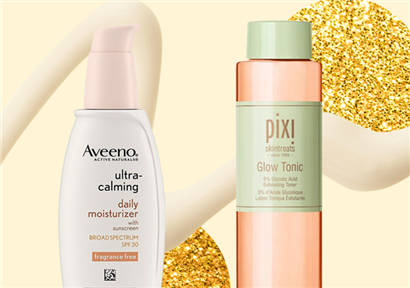 The recent consumer boycott campaign in Korea against Japanese cosmetics has a greater impact on H&B stores and stores than duty-free stores.
According to KIWOOM Securities Cho Gyeongjin Researcher's recent report, the impact of the boycott of Japanese cosmetics movement on products of different channels and price ranges is different.
SK-II,Shiseido,Ikemura Show and other representative Japanese cosmetics brands have reduced their sales growth rate by more than 20% in a month. Affected by the boycott of Japanese cosmetics campaign, the popularity of domestic cosmetics has increased. Major domestic customers are paying more and more attention to small and medium-sized enterprises with high proportion of domestic demand channels such as H&B stores and brand stores. In Korean cosmetics stores centered on offline channels, ABLE C&C, Hanfu, Tony Charm, Coleo and Korean cosmetics and Koryana cosmetics have become popular brands to replace Japanese products. On the contrary, tax-free stores account for a large proportion of sales. The sales of tax-free stores such as Emory Pacific, LG Health and Love Industry account for 43.7%, 39.5% and 26% of total sales, respectively.
According to Cho Gyeongjin researcher, the main customers of duty-free stores are Chinese, while the main customers of department stores and H&B channels are Korean. Therefore, compared with duty-free stores with those with higher proportion of Chinese consumers, the boycott of Japanese cosmetics campaign has more influence on H&B stores and brand stores in Korea. It's louder."
He also said that "after Sade, due to the reduction of sales and the increase of marketing costs of cosmetics enterprises, the second half of the performance forecast value showed a downward trend. Affected by the boycott movement, it remains to be seen whether the actual sales and market share of domestic cosmetics enterprises can increase."

Disclaimer: Echemi reserves the right of final explanation and revision for all the information.
Trade Alert
Delivering the latest product trends and industry news straight to your inbox.
(We'll never share your email address with a third-party.)