
Home
>
New methods can destroy the "protective wall" of cancer cells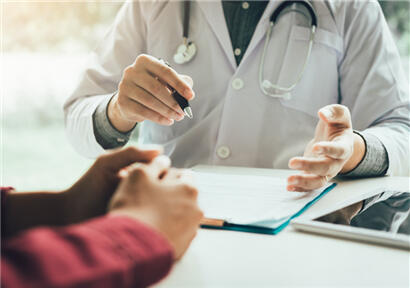 According to a study published by Birmingham University on August 26, researchers have found a new way to destroy the "protective wall" around cancer cells, thereby effectively killing cancer cells.
The team led by the academician of the University obtained samples of myelogenous suppressor cells (MDSCs) from 200 newly diagnosed cancer patients. These cells can emit a large number of chemical signals to shield the cancer cells, resulting in the immune system and immunotherapy failing to function and preventing the killing of tumors. T cells of the cells are activated. According to the report published in E Biomedicine, the team found that in many types of cancer, a protein called CD33 exists on the surface of MDSCs, and an antibody drug that has been used to treat acute myeloid leukemia can target CD33 and eventually kill MDSCs. Recovery of the ability of T cells to attack cancer cells. Dr. Francis Mussel of the University of Birmingham, one of the authors of the report, said that existing immunotherapies often fail to kill cancer cells effectively because the immune system often fails to reach them. Our research shows that this combination of antibody drugs and immunotherapy can bring more benefits to patients. Good therapeutic effect.
The next step of the research team is to verify the effectiveness and safety of this method through clinical trials.

Disclaimer: Echemi reserves the right of final explanation and revision for all the information.
Trade Alert
Delivering the latest product trends and industry news straight to your inbox.
(We'll never share your email address with a third-party.)