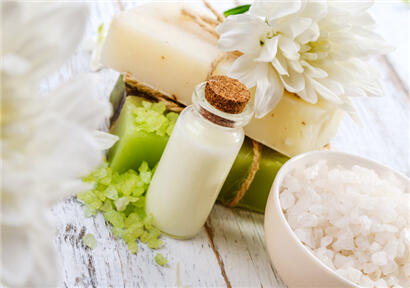 Koryana cosmetics (on behalf of YU HAKSU) put forward a professional skin care program to launch the skin guardian angel cosmetics brand PREANGE at a reasonable cost-effectiveness. The brand concept of PREANGE is to protect our skin like an angel who often guards us. PREANGE is a high-level skin care brand that puts forward professional and safe skin care program, based on the excellent quality of Koryana cosmetics, contains real skin needs and no harm. As soon as PREANGE was launched in Korea, it has attracted great attention from the industry. It is expected that PREANGE will also show its unique competitiveness in the Chinese market.
PREANGE is made up of excellent skin care products based on the excellent effect. The main products are toner, emulsion, foam cleanser, and air cushion with high concentration. The main products are 28Days Collagen Ampoule Cushion and Two-step Mask.
PREANGE '28Days Collagen Ampoule Cushion' (collagen concentrate air cushion) is an anti-aging air cushion containing high concentration essence effective ingredients. It instantly improves the effect of pulling and wrinkling, keeps skin moist, and uses super adhesive technology to show smooth and delicate skin. The duration of Concealer can last more than 12 hours, so that the complexion is bright and shiny all day. In addition, Two-step Mask is made up of Ampoule and Mask, and the special effective ingredients are used to transmit the skin improvement effect immediately. Use collagen essence to deliver rich nutrition to the skin. In the second stage, we use different facial mask to concentrate on the skin according to the different skin troubles such as whitening and wrinkle improvement.
In addition, PREANGE, a new skin care brand launched by Koryana, can now be purchased on the Chinese Koala website and is expected to be sold through other online shopping malls in the future.

Disclaimer: Echemi reserves the right of final explanation and revision for all the information.
Trade Alert
Delivering the latest product trends and industry news straight to your inbox.
(We'll never share your email address with a third-party.)