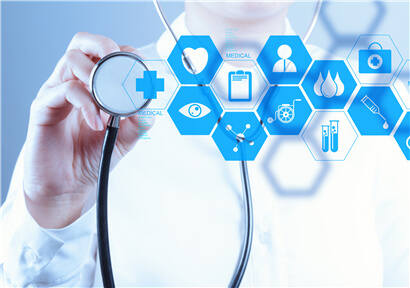 Smoking is unhealthy. The harm of second-hand smoke can not be ignored. A new study in the United States shows that children who inhale secondhand smoke increase their risk of atrial fibrillation (AF) when they grow up. This is the conclusion drawn by researchers by analyzing two major health studies. The study involved more than 5,000 children and adolescents under the age of 18. Follow-up visits ranged from 1971 to 2014. The study covered smoking habits of parents and whether children were exposed to second-hand smoke at home. During the follow-up period, parents were assessed every 2 to 4 years and children were assessed every 4 to 8 years.
In 1971, although tobacco advertisements were banned in radio and television programs, children were more exposed to second-hand smoke at home. One study involved valid data for 2 816 children, showing that parents smoked an average of 10 cigarettes a day and 82% of children were exposed to secondhand smoke. During the follow-up period, 14.3% of the children developed atrial fibrillation in adulthood. Atrial fibrillation refers to the rapid and irregular beating of the heart, which belongs to an irregular heart rate. Researchers found that exposure to secondhand smoke increased children's risk of atrial fibrillation. For every 20 extra packs of cigarettes smoked by parents, children's risk of atrial fibrillation increased by 18%. In addition, children whose parents smoked were more likely to smoke as adults; subjects who smoked as adults had a 32% higher risk of atrial fibrillation than non-smokers.

Disclaimer: Echemi reserves the right of final explanation and revision for all the information.
Trade Alert
Delivering the latest product trends and industry news straight to your inbox.
(We'll never share your email address with a third-party.)