
Home
>
Market as a whole is stable, upstream and downstream are more wait-and-see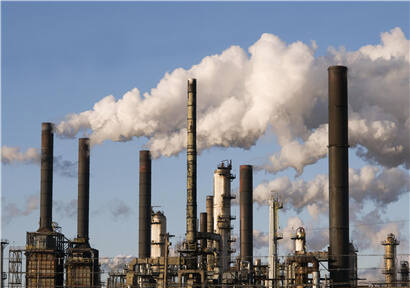 Power coal focuses on: production area, near the national day market, there is no significant change, the price of coal remained stable, because of the environmental protection inspection and coal control tickets, the price of raw coal in some mines increased. At present, the upstream and downstream coal production, trade, and transportation enterprises are in a wait-and-see state, basically maintaining normal production, ensuring the stable use of coal by Changxie users, and the price will not change much in the short term.
In the port, the inquiry transaction in the northern port is limited, the shipment is mostly made by Changxie users, the purchase of other terminals in the downstream is slowing down, individual traders go in ahead of time for holidays, the quotation has been stable for a week, and the overall market remains stable. At present, the mainstream flat warehouse price of 5500 big calorie coal is 585-590 yuan/ton, and that of 5000 big calorie coal is 515-520 yuan/ton. At present, under the condition of high inventory and low consumption, the purchasing enthusiasm of power plants is insufficient, and the consumption of coal is not optimistic. The power plants that need to replenish the warehouse have already made up or a small amount of warehouse needs to be replenished in the early stage. The supply and consumption of the six power plants along the coast are stable, and the purchase rhythm is slow. There is a certain demand support for the following residents in some areas of northern China to use coal very warm. As of September 29, the six major coastal stockpiles were 15,926,800 tons, with daily consumption of 624,600 tons and usability of 25.5 days.
In the aspect of imported coal, imported coal remains calm. Bidding for power plants has been carried out near the end of the month. However, due to the low domestic demand, the price of imported coal has not risen in the short term. At present, Indonesian (CV3800) small boats offer FOB33-33.5 US dollars per ton, Australian Coal (CV5500) FOB49-49.5 US dollars per ton.

Disclaimer: Echemi reserves the right of final explanation and revision for all the information.
Trade Alert
Delivering the latest product trends and industry news straight to your inbox.
(We'll never share your email address with a third-party.)