
Home
>
Chinese enterprises invest more than 100 billion dollars along the BRI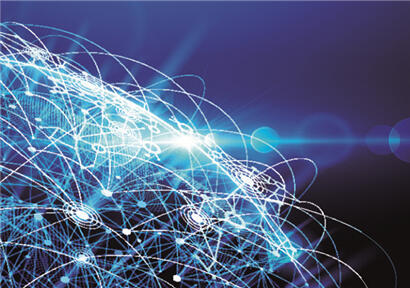 In recent years, two-way investment between China and other countries along the belt has been deepened. Qian Keming, Vice Minister of Commerce 29, said that Chinese enterprises have invested more than 100 billion dollars in the countries along the border, and the investment in China by the countries along the border has reached 48 billion US dollars.
Qian Keming was speaking at a press conference to celebrate the 70th anniversary event of the founding of new China on the same day. He said that in recent years, the volume of trade between China and the countries along the "belt and road" has been increasing in proportion to the total foreign trade, and the quality is also improving. China's exports to the "one belt along the way" have reached 30.1%.
According to the introduction, China's major projects in the countries along the border and the construction of the park are steadily advancing. A large number of major projects such as China Ma friendship bridge, Asian Railway and Gwadar Port have been landed. China has built a number of overseas economic and trade cooperation zones along the route, with a total investment of US $about 30000000000, creating about 300000 jobs for the local community. The pace of building FTA is also accelerating. China has signed 5 free trade agreements with 13 countries along the line, and has also pushed forward the negotiations on the regional comprehensive economic partnership agreement (RCEP) to a crucial stage, and has concluded negotiations with the Eurasian Economic Union on a substantive conclusion of the economic and trade cooperation agreement.
Also said that China has established bilateral investment cooperation working group with 37 countries, established trade clearance working group with 5 countries, established e-commerce working mechanism with 19 countries, and signed third party market cooperation agreements with 14 countries.
Qian Keming said that the next step is that the Ministry of Commerce will promote the construction of "one belt and one road" from five aspects, including building an open platform, carefully preparing the second China International Import fair, continuing the exhibition of China Africa economic and trade fair, deepening the docking with relevant countries' development strategies, industries, projects and policies, promoting the construction of new channels for China and Europe, and promoting the overseas economy. High-quality development of trade cooperation zones, etc.

Disclaimer: Echemi reserves the right of final explanation and revision for all the information.
Trade Alert
Delivering the latest product trends and industry news straight to your inbox.
(We'll never share your email address with a third-party.)