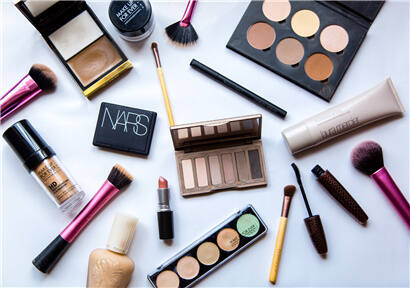 With the increasing demand of Peru market for South Korea, South Korea should actively open the Peruvian market. According to KOTRA Lima Trade Center, Peru is becoming a potential market as South Korea and the United States and other developed countries are listed as developed countries in medicine and health. In recent years, with the increasing attention of Peruvian women to self-help care and the growth of the middle class, the cosmetics industry in Peru is growing. According to the data released by the cosmetics and hygiene sector (copeco h) of the Lima conference of Commerce and industry, in 2016, the size of Peru's cosmetics market was about 2 billion yuan, increasing to 2.2 billion US dollars in 2018.
According to Peru statistical website Veritrade data, in 2016 ~2018, over the United States and China overwhelmingly became Peru's largest mask importing country. But the market share of the United States and China shows a downward trend. The combined market share of the United States and China dropped from $5.5 million in 2016 to $4.9 million in 2018. China, the United States, Israel, Colombia, Brazil, France, Spain, the United Kingdom and other countries have been in the forefront.
Peru's mask market has always been dominated by Chinese goods. Since 2018, the market has been made up of large shops and small shops. It is worth noting that in Latin American countries, Peru has the highest proportion of cosmetics door-to-door sales, reaching 47%. Cosmetics such as facial mask are being circulated in large quantities through door-to-door promotion.
According to the results of UPC University survey, 23.5% of retail outlets were sold in Peru, 66% of which were door-to-door sales, 23.5% of large supermarkets, 5.5% of drugstores, and 5% of salons and SPA.
KOTRA people said, "the low price Chinese mask has been popular in the past. Recently, with the change of consumer cognition, consumers began to buy high quality products, so the demand for Korean products is also increasing. It is expected that Korean enterprises will find a way to open the Peru blue sea market and successfully open the Peru mask market."

Disclaimer: Echemi reserves the right of final explanation and revision for all the information.
Trade Alert
Delivering the latest product trends and industry news straight to your inbox.
(We'll never share your email address with a third-party.)