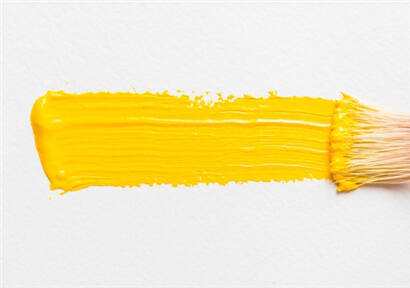 Recently, the environmental impact report of 60000t / a POM project of Inner Mongolia Jiutai new materials Co., Ltd. was officially approved. The project is located in the plant area of Inner Mongolia Jiutai New Material Co., Ltd. with an annual output of 1 million tons of glycol in the industrial park of Tuoketuo County, Hohhot City, with a land area of 45700m2.
The project takes formaldehyde produced by glycol project as raw material, and produces 6 × 104 tons of copolyformaldehyde, 6 × 104 tons of trioxane and 0.375 × 104 tons of dioxane annually. The project is mainly to build a polyformaldehyde plant with an annual output of 60000 tons, including three polyformaldehyde, dioxane, formaldehyde rectification plant and other main works, as well as auxiliary works such as on-site cabinet room, liquid material storage and transportation, solid material storage and transportation, circulating water station, fire water system, drainage system, air separation and air compression station, desalted water system, automatic control, etc., and to set two 240t / h high-pressure circulating fluidized beds Steam boiler supplies steam, and other public and auxiliary facilities rely on Jiutai glycol project. The total investment of the project is 1886.47 million yuan, including 65 million yuan of environmental protection investment, accounting for 3.45% of the total investment.
Inner Mongolia Jiutai new materials Co., Ltd. has a total investment of 13.3 billion yuan in the 1 million ton / a ethylene glycol project, of which 4.8 billion yuan is invested by the American air products company (AP company) to undertake the construction of air separation, gasification and other battery limits. After being put into operation, the annual sales revenue can reach 10.6 billion yuan, and the profit and tax can reach 3.66 billion yuan, which plays an important role in making up the industrial short board of Hohhot. The project adopts the gasification technology of aerospace powder and shell shell, low-temperature methanol washing technology and the world's advanced Davy company's formaldehyde hydrogen carboxylation technology to produce glycol.

Disclaimer: Echemi reserves the right of final explanation and revision for all the information.
Trade Alert
Delivering the latest product trends and industry news straight to your inbox.
(We'll never share your email address with a third-party.)