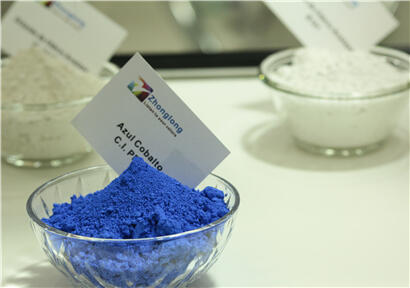 On June 28, the semi annual Partner Conference of 2019 held by Country Garden Group Co., Ltd. inHubei Province was successfully held in Phoenix Hotel, country garden, Hannan. Deng min, vice president of group purchasing center, Wu Di, President of Hubei region, Zeng Kai, vice president of Hubei region and general manager of cost management department, and other leaders and representatives of supplier partners attended the conference. Mr. Wu aikun, general manager of China paint manufacturing region and Ms. Zhou Ying, Guangzhou Branch, were invited to attend as representatives of excellent suppliers The purpose of this conference is to commend the strong support and cooperation of suppliers for the work of country garden in Hubei, share the experience of high-quality service of suppliers, improve the understanding of suppliers for the future planning of country garden in Hubei, and promote the sustainable cooperation, healthy and orderly development in 2019. At the meeting, country garden Hubei region presented awards to excellent suppliers. With excellent product quality, high-quality service and 100 year enterprise strength, Zhonghua paint won high recognition and stood out, and won the title of "excellent supplier" in 2019 half year!
Zhou Ying, representative of Zhonghua paint (second from the left), Mr. Deng min, deputy general manager of group purchasing center (first from the right), Hubei Province Mr. Sun Liangliang, general manager of regional procurement, as the representative of the award-winning unit of "excellent supplier", Ms. Zhou Ying, Chinese paint maker, was invited to speak on the stage and share with you the experience and classic cases of high-quality service of Chinese paint. After 22 years of cooperation between sinopaint and country garden, it has been 12 years since it entered the Hubei area of country garden. It has been actively cooperating with country garden, always adhering to the principle of "quality first" and keeping in line with the high requirements of country garden. It has set up a special group of country garden and specially assigned personnel for docking. It has opened a green channel, guaranteed inventory, prioritized production, and timely monitored logistics. It has set up a sound after-sales service system Provide professional and technical training and guidance, hold regular exchange meetings, establish a rapid response mechanism, and deal with emergencies quickly won the "excellent supplier" this time, reflecting the comprehensive strength of Chinese paint manufacturing, and the full affirmation of China National Park Group Hubei region for Chinese paint. In the future, sinolac is willing to work hand in hand with country garden to create brilliance and a broader road!

Disclaimer: Echemi reserves the right of final explanation and revision for all the information.
Trade Alert
Delivering the latest product trends and industry news straight to your inbox.
(We'll never share your email address with a third-party.)