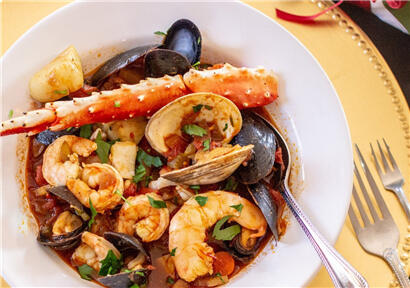 Food safety into the campus students' parents visit canteen. In the student dining room, the staff of the school attached to Luzhou Normal University introduced the basic situation of the school dining room, the purchase channels of grain, oil, vegetable and seasoning, and the school's internal control system of food safety. Then, under the leadership of the school, the participants came to the back kitchen of the canteen again. After taking protective measures such as wearing masks and shoe covers, they entered the storage room, production room, cleaning room, etc. of the campus canteen to check the management of operation procedures such as meat processing, vegetable cleaning, tableware disinfection, inquire about the source of food and purchase channels, check the health certificate and food inspection of the employees Receiving and purchasing account and other information. After the visit and exchange, parents were deeply impressed by the clean and tidy storage of food materials, dining environment and sound food safety traceability mechanism of the school, and also felt the school's attention to the food safety of the school canteen, and more assured about the food safety and quality of children at school. Zhou Yumei, the parents of Wawa, a sophomore at the Affiliated Primary School of Lu Normal University, told reporters that when he came to the school, he visited the logistics management, which is a direct core part of the kitchen. When he saw that the details were better managed, and the hygiene was very good, and the food was used by us at ordinary times, he thought it was good.
Xiong Zhiquan, director of food safety of Jiangyang district market supervision bureau, said that the main purpose of the activities of food safety management into the campus is to let all parties concerned about the school's food safety. Welcome to make suggestions and suggestions on the school's food safety. According to Xiong Zhiquan, next, we will take each town and street as a unit to let more people enter the school and manage the food safety of the school. The market supervision bureau of Jiangyang district will also sort out the opinions of the masses in this activity and form a solution. If the public finds problems in school food safety in daily life, they can call 12315 or the complaint mailbox set up by the school for feedback. The market supervision bureau will conduct field investigation and handle the feedback as soon as possible.

Disclaimer: Echemi reserves the right of final explanation and revision for all the information.
Trade Alert
Delivering the latest product trends and industry news straight to your inbox.
(We'll never share your email address with a third-party.)