Shaanxi improves the food safety supervision ability of more than 700 supervisor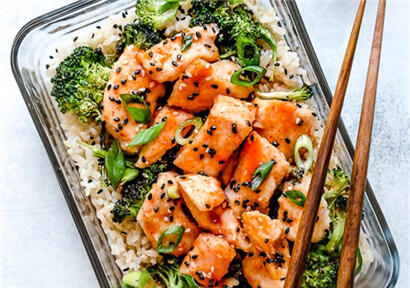 In order to further strengthen the grass-roots food safety supervision ability and comprehensively improve the information level of food safety supervision in Shaanxi Province, on October 29, Shaanxi food safety supervision personnel capacity improvement and information management and technology training class opened in Xi'an. Zhang Xiaoning, party secretary and director of Shaanxi market supervision bureau attended the opening ceremony and mobilized. From now on to December, more than 700 market supervisors from the grass-roots level of Shaanxi Province are divided into six groups, focusing on food safety supervision ability, food risk prevention and control, regulatory information and public opinion response. Through theoretical learning, on-site teaching, discussion and exchange and other ways, we will carry out a week-long centralized learning, further deepening the "four strictest" requirements and food safety. The understanding of the strategy will comprehensively improve the ability and performance ability of grass-roots food safety supervisors in Shaanxi Province.
We should look for deficiencies and gaps in ideological understanding, supervision ability, work style, case investigation and punishment, joint punishment, responsibility implementation, quality development, risk prevention, intelligent supervision and popular science publicity, and make up for the shortcomings one by one, so as to comprehensively improve the supervision ability and security level. We should actively adapt to the new functions, new tasks and new requirements, change regulatory concepts, innovate regulatory methods, and strive to explore new ways to strengthen market supervision by means of information technology, especially "smart supervision". We should vigorously promote the "Internet + food supervision" mode, accelerate the construction of the comprehensive food safety supervision and management system in the whole province, actively learn from the big data platform, revitalize the regulatory data, allow the basic data to be interconnected and "use", transfer the dynamic data in real time, activate the data, evaluate and analyze the results of the data, and live up to the command and dispatch conveniently through the supervision of information technology. We will make law enforcement and supervision traceable, digitize assessment and evaluation, activate the enthusiasm of all aspects of work, and accelerate the formation of a comprehensive market supervision pattern of "one game of chess in the whole province".

Disclaimer: Echemi reserves the right of final explanation and revision for all the information.
Trade Alert
Delivering the latest product trends and industry news straight to your inbox.
(We'll never share your email address with a third-party.)