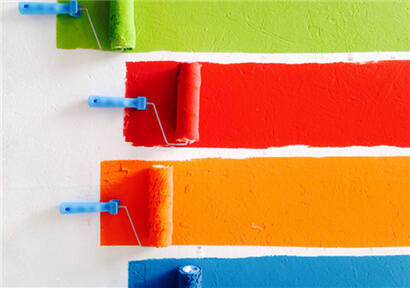 As far as the current market environment is concerned, it can be said that there is no shortage of market and production capacity. Then what is lacking in the Chinese coatings industry? Throughout the Chinese coatings industry, whether it is architectural coatings or industrial coatings, the market share is growing. With the development of society, coating products with high performance will naturally be welcomed by consumers.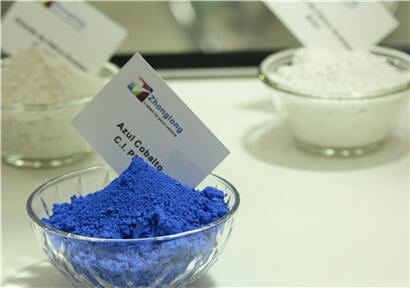 After the traditional peak season of September and October, the titanium dioxide market is gradually weakening. The news that leading companies have secretly cut prices to ensure product sales is not a secret any more. The upper limit of today's market quotation range has also been lowered from the previous 16300/ton to 15500-15800 yuan/ton, down to the consideration of the integration of the titanium dioxide industry in recent years.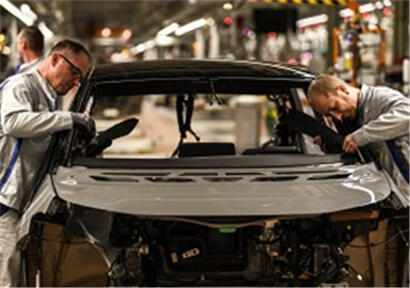 Copolymer block polypropylene (PP) dutiable spot prices in southeast (SE) Asia have fallen below that of homopolymer flat yarn for the first time in over six years, with spreads likely to remain negative in the near term. Increased competition from duty-exempt ROK origin block copolymer cargoes offered at highly economical prices has put a massive dent on demand for dutiable Middle East origin cargoes.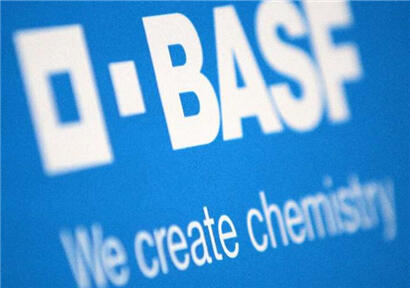 BASF has launched Zidua, a new pre-emergent herbicide for wheat that offers growers a much-needed solution for controlling one of the most problematic weeds in their fields – Phalaris. India is the second-largest wheat-producing country in the world. However, farmers in major wheat-growing areas face increased difficulty to maintain their yield levels due to outbreaks of Phalaris that has developed resistance to many conventional herbicides.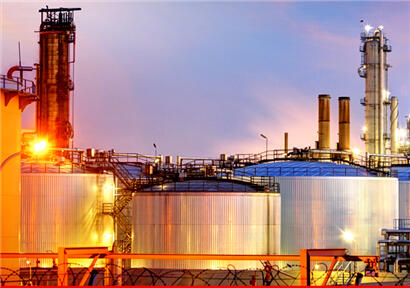 Enhanced Oil Recovery (EOR) technique in which the phase behaviour inside the reservoir is manipulated by injection of surfactants and co-surfactants, creating advantageous conditions to mobilize trapped oil. But it must be remembered that surfactants are but one way in which EOR can be done.
* Click each title for details.

Disclaimer: Echemi reserves the right of final explanation and revision for all the information.
Trade Alert
Delivering the latest product trends and industry news straight to your inbox.
(We'll never share your email address with a third-party.)