
Home
>
India probing alleged dumping of polystyrene from six nations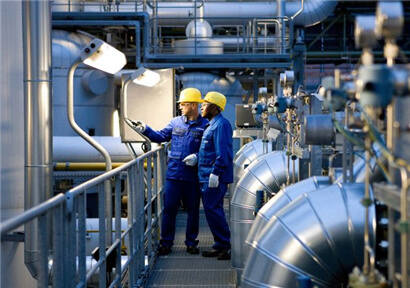 India has started a probe into the alleged dumping of polystyrene (PS), used in refrigerators and air conditioners, from six countries including the US, Singapore and Iran following complaints by domestic players. Commerce Ministry's investigation arm, the Directorate General of Trade Remedies (DGTR), has begun the investigation after finding sufficient evidence of dumping of the product from Iran, Malaysia, Singapore, Chinese Taipei, UAE and the US.
"The authority hereby initiates an investigation into the alleged dumping, and consequent injury to the domestic industry," the DGTR said in a notification. In the probe, DGTR will determine the existence, degree and effect of alleged dumping and recommend the amount of anti-dumping duty, which if levied, would be adequate to remove the injury to the domestic industry, it added.
Ineos Styrolution India Ltd., Vadodara, along with Supreme Petrochem Ltd., Mumbai had filed an application before the directorate for imposition of anti-dumping duty on the imports of PS of all types except expandable polystyrene (EPS) from certain companies of these countries. The period of investigation is from January 2018 to December 2018 (12 months). However, for the purpose of probing into the injury caused to domestic players, data from 2015 to 2018 will also be looked into.
The major appliances in which PS is used include refrigerators and air conditioners, stationary, insulation foam, electrical housings, toys and food packaging.

Disclaimer: Echemi reserves the right of final explanation and revision for all the information.
Trade Alert
Delivering the latest product trends and industry news straight to your inbox.
(We'll never share your email address with a third-party.)