
Home
>
Korea's Institutions Actively Deal with Japan's Export Restrictions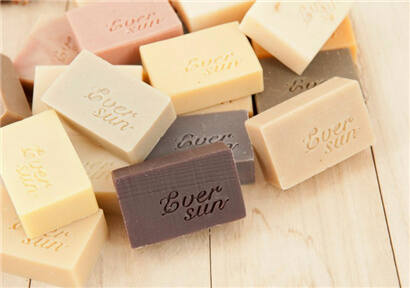 SME Risk Department provides technical development and equipment operation to SMEs that are expected to be damaged, such as semiconductors and monitors, to cope with Japan's export restrictions. Korea Trade Insurance Commune officially launched emergency response group, implemented special support program for trade insurance, and provided support to enterprises affected by Japan's export restrictions.
Trade Insurance Commune set up the "Japan Export Restriction Response TF Group" on 31 last month to deal with Japan's export restrictions, launched a support package system, monitored the damage situation, and provided special support for trade insurance.
This special support program is designed to help Japanese enterprises damaged by export restrictions to find diversified sources of imports. The main contents include_increasing the supply of import funds_avoiding the risk of non-recovery of import advance payment and other pre-emptive support measures such as two losses due to deterioration of trade environment_extending guarantee quota and so on.
In addition, in order to support Korean enterprises to localize spare parts and materials as soon as possible, for acquisition (M&A) of overseas enterprises with related technologies of damaged categories, up to 80% of the total amount of long-term financing (more than five years) is provided for overseas enterprises.
For Japan to strengthen export restrictions on Korean semiconductor, display and other core materials, as well as to remove Korea from the white list, strengthen export restrictions on strategic materials, the customs office actively operates the negotiation window.
In addition, the Korean government discussed the plan of removing Japan from the list of preferential exporters at the meeting of relevant ministers of export restrictions on the 8th.

Disclaimer: Echemi reserves the right of final explanation and revision for all the information.
Trade Alert
Delivering the latest product trends and industry news straight to your inbox.
(We'll never share your email address with a third-party.)