Food Trend
Innova Market Insights, a food and beverage industry research leader, has revealed its Top Ten Trends for 2017. Processors looking to make a sure bet on what foods and beverages to produce for next year should focus on clean and healthy products, according to Innova Market Insights. Lu Ann Williams, director of innovation at the research firm, says the company looked through all its data and customer requests and saw many of the same trends from the last few years persisting.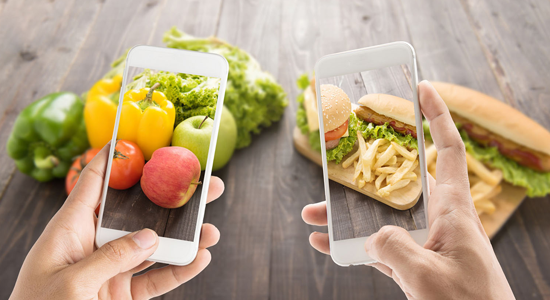 >Clean Supreme
Leading the way is "Clean Supreme," a recognition of clean and clear label as the new global standard and the importance of transparency. Innova reports that trending clean supply chain claims include "environmentally friendly," which has shown a compound annual growth rate of more than 72 percent from the 2011-2015 period and animal welfare, which has grown at a CAGR of more than 45 percent per year during this period.
The healthy, natural trend first made Innova's list in 2008 and has continued to stay in the Top10 although it has changed a bit over the years. Now it's about cleaner formulations, more transparency and using new, less invasive processing technologies.
> Disruptive Green
This is for plant-based milks, meat alternatives and vegan offerings. "Plants are on trend", says Williams. New products launches with plant-based claims have gone up almost seven times since 2011. Plant milks and alternatives for meat are all showing strong growth.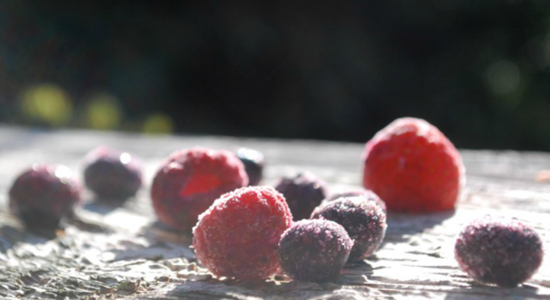 > Sweeter Balance
This is for the industry-wide pressure to reduce added sugars while still creating an indulgent experience and presenting a clean label.New scientific findings are putting more pressure on reducing sugar consumption. In response, food companines are responding by vutting the sugar amounts in theirs products where they can.
> Kitchen Symphony
This is for greater choice and higher levels of authenticity in ethnic cuisines. Ethnic flavors are still popular among today's consumers, eveny very young kids. "High-authentic" foods using specific ethinic ingredients based on global influences are thriving, especially in North Amerca and Europe. Thiai, India and Mexiocan are some of the most popular international flavors.
> Body in Tune
This is for consumer choices of personalizing nutrition, adapting to specific diets, or increasing protein and probiotics intake. Personalized nutrition is in. Consumers are interested in the way food makes them feel, from carbs producing bloating to proteins providing energy boosts.
> Plain Sophistication
The craft trend is still attractive to consumers. From craft beer to "carefully crafted" mayo, the idea of having foods produced as simply and as close to the farm has been gaining steam in the last few years and changing the way people think about the foods they eats. "Simple eating is premium eating," says Williams.
> Encapsulating Moments
More products are targeting specific eating occasions, from food "on-the-go" to using a certain product to create an "indulgence" time.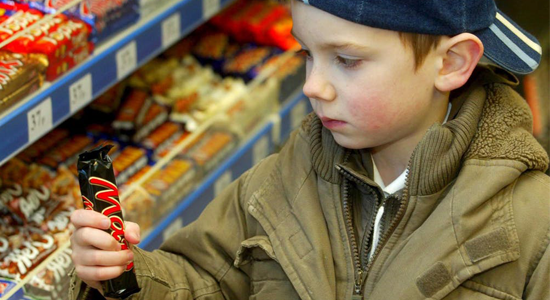 > Beyond Pester Power
Kids are being targeted now for more than just cereal and candy. Their pallets are expanding and so are their interests, specifically in cooking, and food companies are taking notice.
> Fuzzy Borders
Boundaries for products are becoming more blurred. Ready-to-drink coffee is being blended with almost milk; smoothies are incorporating energy ingredients in them as are dairy drinks. Are these afternoon snacks, breakfast foods, or pre/post-workout drinks? Yes.
> Seeds of Change
Seeds and grains are getting their moment in the spotlight. Ingredients like chia and quinoa are moving into the mainstream, attracting interest from more than just health-food enthusiasts.
Food and Beverage Trend in Asia Pacific
Food and beverage industry trend that will affect small and medium enterprise (SME) is the demand for functional foods with health promotion benefits.
It is noted that SMEs that are manufacturers of food and beverages account for a significant contribution to Thai contribution to Thai economy and Thai food businesses also serve tje food industry in Japan, USA and the Asia Pacific region.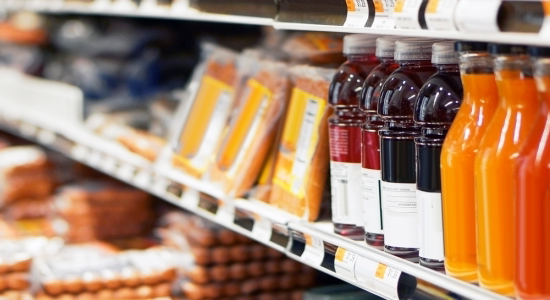 In terms of marketing, there are several opportunities for Thai manufacturers due to the unique attributes that give Thai food products its distinction, particularly in aromatic Thai herbs and the popularity of Thai foods. Thai agricultural resources also present an abundance of food resources for the manufacturer. Accordingly, the strength for Thai food businesses are in the product price.
Another trend is towards dry fruits and preserved fruits for consumers who require the food and beverage products to have slightly prolonged shelf-life. One instance is for preserved coconut which is one of the main consumables that has several applications for food products in Thai food a d International food.
Companies
> IMCD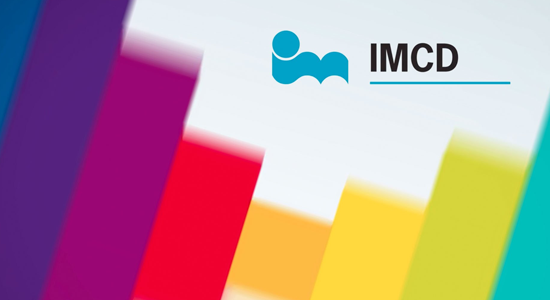 Over the last five years, IMCD's Asia-Pacific organisation has rapidly developed, both organically and through a number of key acquisitions. The Group now has a strong net work of offices, warehouses and laboratories across the region, including in Malaysia, Indonesia, Singapore, Thailand, Vietnam, The Philippines and most recetly Japan. Despite this international infrastructure, IMCD retrains local focus through the in-depth market knowledge and cultural sensitivity of its employees across Asia.
> DKSH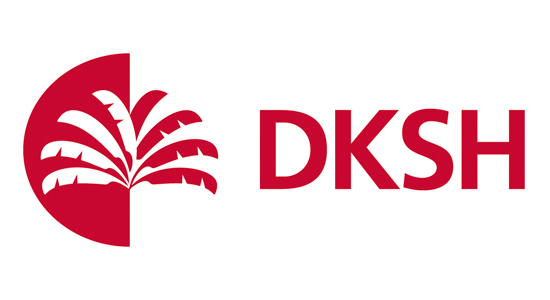 DKSH's Businessunits Performance Materials, a leading ingredients and specialty chemicals distributor and provider of Market Expansion Services, has expanded its infrastructure with the opening of a modern and fully-equipped innovation center in Ho Chi Minh City.
DKSH has experienced recent strong demand in the vibrant Vietnamese market. The investment in the new state-of-the-art facility allows DKSH to even better serve its business partners. The innovation center is strategically located to provide unparalleled hands-on technical support to customers and essential technical trainings to DKSH specialists , both of whom are located within close proximity.

Disclaimer: Echemi reserves the right of final explanation and revision for all the information.
Trade Alert
Delivering the latest product trends and industry news straight to your inbox.
(We'll never share your email address with a third-party.)