22nd June, NECC,Shanghai ,China
Organizer: Echemi &Sinoexpo Informa Markets International Exhibition
Grow with food industry, we are professionals in China and the world!

READ MORE

Customer-led innovation ·Healthy function ·Naturally sourced

As an international B2B chemical platform, Echemi focuses on food industry. 2019 Echemi Food Ingredient Sourcing Meeting & Food Industry Forum was a tremendous success. The event will gather up to 20 buyers from the world to have face-to face meeting with more than 400 exhibitors. We are devoted to help the buyers and suppliers to make the deal easier.

Benefits for Attendees
Free Stay at 5-star Hotel
During The Event

Hi&Fi Asia-China
Tour

Echemi Net-working
Lunch Talk

Echemi Food Ingredient
Sourcing Meeting

VIP to Attend Hi &Fi
Asia-China

Find Fresh Ingredients
and Techniques

Update
Formulations

Learn New Innovations&
Technology
Product Range

Healthy Ingredients

Natural
Ingredients

Nutraceutical
Ingredients

Food Spices

Food Ingredients

Food Additivess

Organic
Products

Food Additivess

Beverage Ingredients

Leading Attending Chinese Supplier

ANGEL YEAST CO., LTD.
ANYANG YUSWEET XYLITOL TECHNOLOGY CO.,Ltd.
BEIJING EINO BIO-TECHNOLOGY CO.,LTD
BEIJING HEALTHBIO TECHNOLOGY CO.,LTD.
BEIJING SALION FOODS CO.,LTD
CHENGDU NOOTRISPORTS CO., LTD.
CHENGDU NOOTRISPORTS CO., LTD.
EUROFINS FOOD TESTING CHINA
GOODSCEND PHARMA
HAINAN HUAYAN COLLAGEN TECHNOLOGY CO.,LTD.
HAINAN NICEPAL INDUSTRY CO.,LTD
HANGZHOU MINGBAO BIO-TECH CO., LTD
HEBEI YUEMIEN BIO-CHEMICAL CO., LTD.
INGREDIENTSONLINE.COM
JIANGSU CHENGXING PHOSPH-CHEMICALS CO.,LTD
JIANGSU STEVEN BIO-TECHNOLOGY CO.,LTD.
LIANYUNGANG SHUREN KECHUANG FOOD ADDITIVE CO.,LTD
ORDOS SUN ALGAE INDUSTRY CO., LTD.
PB LEINER
PENGLAI MARINE(SHANDONG)CO.,LTD
QINGDAO MATSUMOTO FOODS CO., LTD
QINGDAO UNISONECO FOOD TECHNOLOGY CO.,LTD.
SHANDONG LONCT ENZYMES CO .,LTD
SHANGHAI TRILIVES BIOTECH CO., LTD.
SHANTOU JIECHENG BIOTECH CO., LTD.
SICHUAN SYNLIGHT BIOTECH LTD.
SINO SILLIKER TESTING SERVICES CO., LTD.
TIANJIN SHIJITIANLONG BIOTECH CO., LTD.
XIAMEN HUAXUAN GELATIN CO., LTD.
XINGHUA GL STEVIA CO.,LTD
XINGHUA GL STEVIA CO.,LTD
XINJIANG XIYU GUOBAO BIOTECHNOLOGY CO., LTD.
YANCHI COUNTY YIJIAN BIOTECHNOL CO., LTD
YITONG FOOD INDUSTRY CO., LTD.
ZHEJIANG BINMEI BIOTECHNOLOGY.,LTD.
ZHEJIANG BIOSAN BIOTECH CO., LTD.
ZHEJIANG GOLD KROPN BIO-TECH CO.,LTD
Sign in

10:00-10:30

Echemi Food Ingredient Innovation Tour

10:30-12:00

Echemi Net-working Lunch Talk

12:00-13:00

Echemi Food Ingredient Buyer Sourcing Meeting

13:00-15:30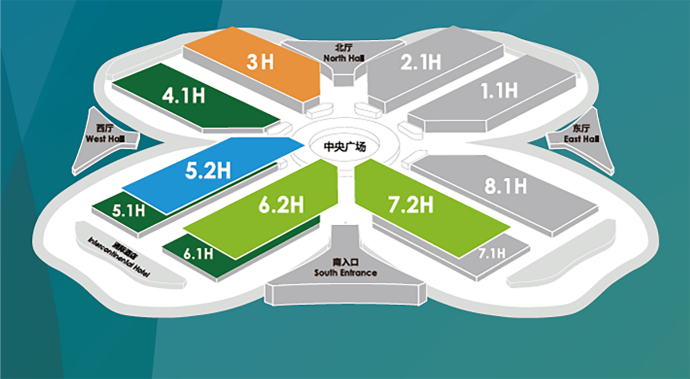 CONTACT US
Ms. Annie

Tel:0086-532-55717956 | Email:Annie@echemi.com

Ms. Elynn

Tel:0086-532-55717981 | Email:Elynn@echemi.com

Mr. Matt

Tel:0086-532-55766095 | Email:Matt@echemi.com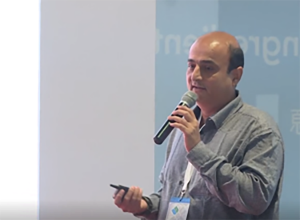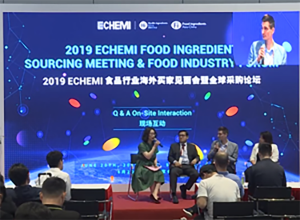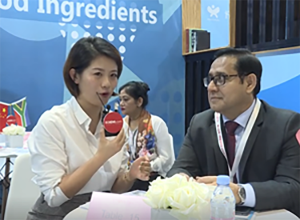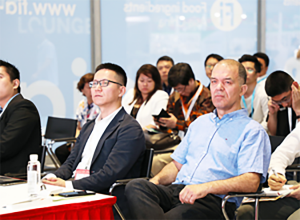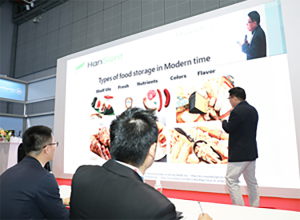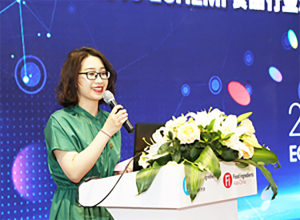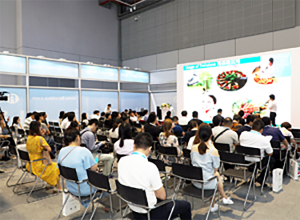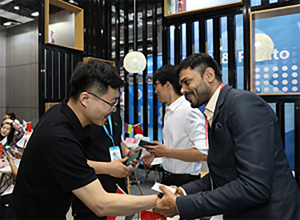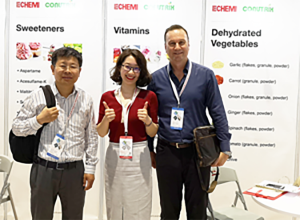 ECHEMI ACTIVITIES OVERVIEW