Amazing May
Do you want to explore a new market? Do you want to have something special in May? Please come to I country AGRO with Echemi from May 23 to 26, 2017!
About the Exhibition

The 24th International Agricultural Trade Fair - I country AGRO 2017 is the agricultural event within I country AGRO Food 2017.
Professional visitors at I country AGRO are especially interested in the following sectors.
Now that international sanctions on I country are lifted the I countryian AGRO industry will profit from huge investments. Already in 2015 I countryian imports of agricultural machinery and equipment amounted to Euro 234 million.
The events enjoy the official support of the I countryian Ministry of Agriculture Jihad, the Ministry of Industry, Mine and Trade, Trade Promotion Organization of I country TPO and the I country International Exhibitions Co. IIEC.
The organisers again expect an audience of 40,000+ professionals with real buying power to attend the event.
Valuable synergies: I country AGRO takes place concurrently with I country Food + Bev Tec, I country Food Ingredients and I country Food + Hospitality. The four dedicated events building the frame of I country AGRO Food with all together 1,443 exhibitors from 49 countries in 2016.
Echemi Exhibition Info
Booth NO.: Hall 18, No. 23
Location: Tehran International Fairgrounds
Time: 23-26 May, 2017
Site Activities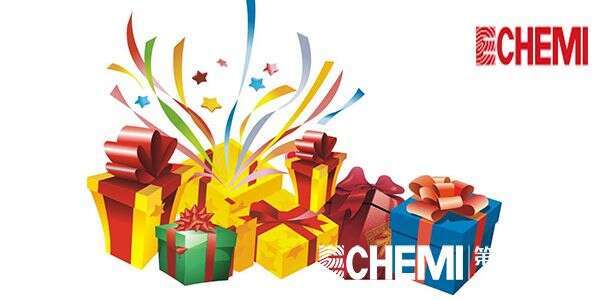 1. Echemi Souvenirs
When you register or post an inquiry on the Echemi platform during the exhibition, you'll get a nice gift!
2. Bluetooth Headset
Collect cards from six Chinese factories' boothes, who cooperated with Echemi, in Hall 18, and you'll win a bluetooth headset!
Come to Echemi's platform and win the gifts!

Disclaimer: Echemi reserves the right of final explanation and revision for all the information.
Trade Alert
Delivering the latest product trends and industry news straight to your inbox.
(We'll never share your email address with a third-party.)