Multi-dimensional comprehensive retrieval
Through the product, HS code, supplier and address, buyer and address, port of departure,
port of destination and other multi-dimensional trade data, we can help you locate the
target market more quickly.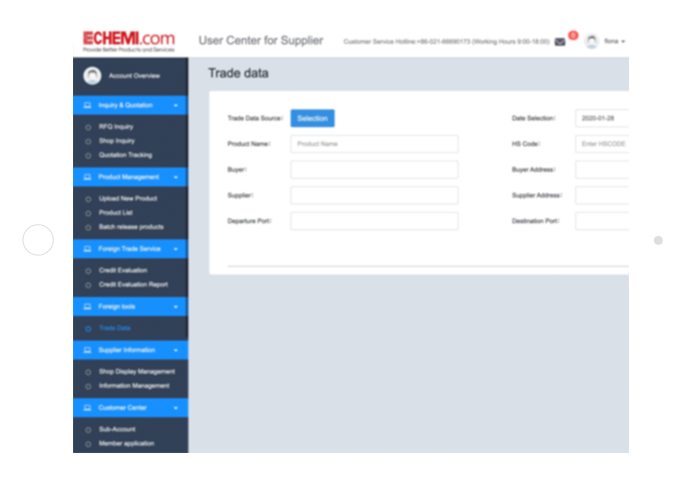 Comprehensive and in-depth trade records
Want to know the trade records of your industry? We provide trade transaction records covering various dimensions including suppliers, buyers, dates, freight introduction, country of origin, port of departure, country of destination, and port of destination to help you fully understand market conditions and industry competition.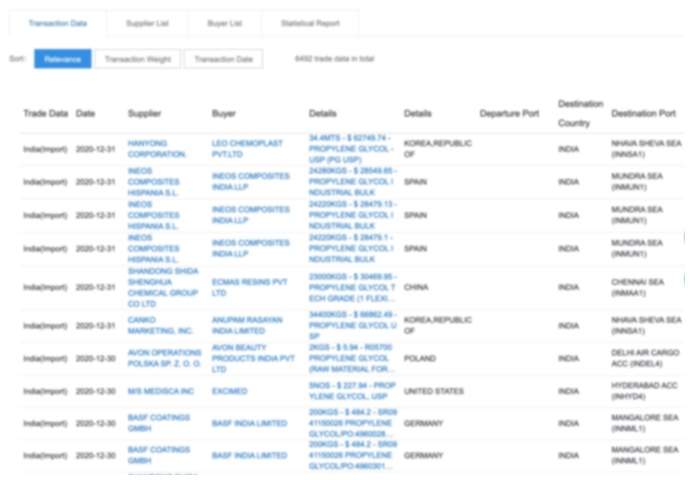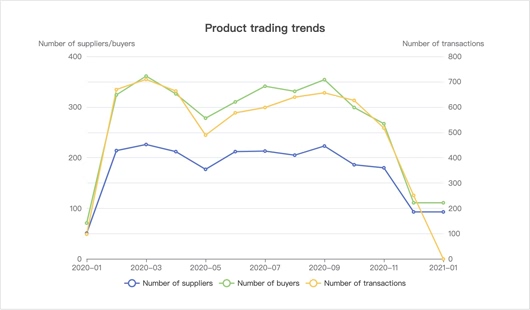 Multi-dimensional in-depth transaction analysis
We provide comprehensive data chart analysis such as import and export volume, product
volume ranking, supply/purchasing volume trend, country of origin/destination country
transaction proportion, etc. to help you deeply understand the market status and development
trend, and make accurate judgments.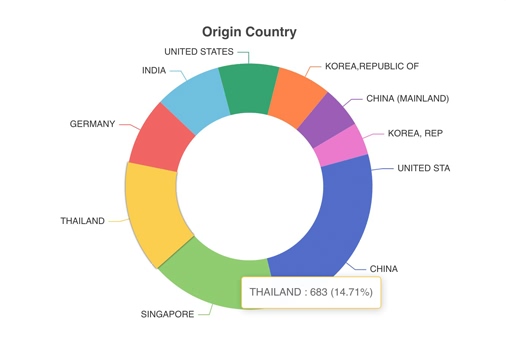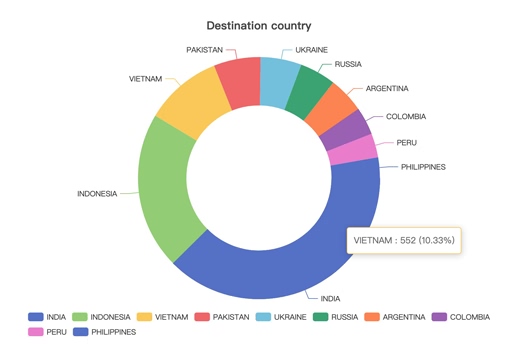 Comprehensive data analysis of buyers
For your buyers, we provide a more effective analysis path! Through diversified data analysis of buyers' products, trading partners, trading areas, transaction data, etc., you will gain a more comprehensive and in-depth insight into customer needs, and the success rate of foreign trade development will be greatly improved.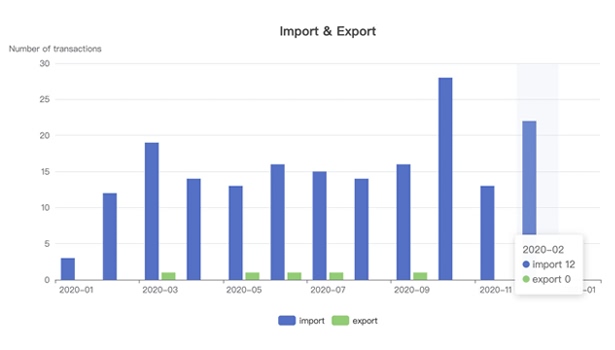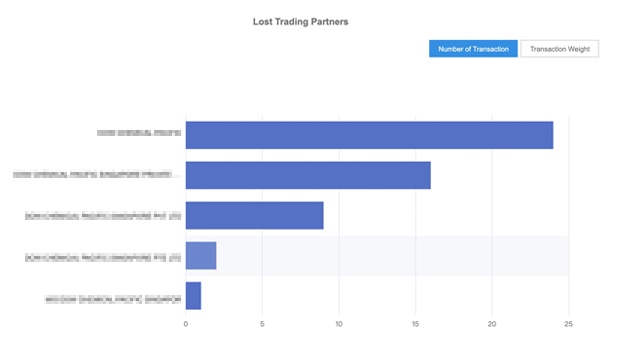 Limited time first month /Quarter special offer
Comprehensive data support and practical foreign trade analysis
Precisely locate the target market, quickly grasp the trade market, and efficiently develop foreign trade customers
Member Application

Annie