CHINACOAT2018 Guangzhou Offers Opportunities to Learn About Future of the Industry.
DATE:Dec 4-6, 2018
ECHEMI Booth:1.2H04-06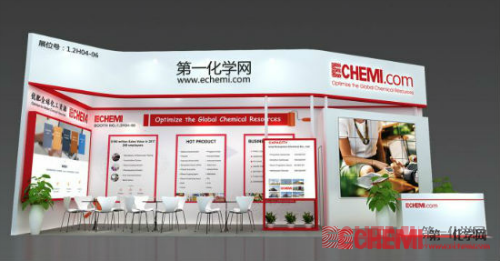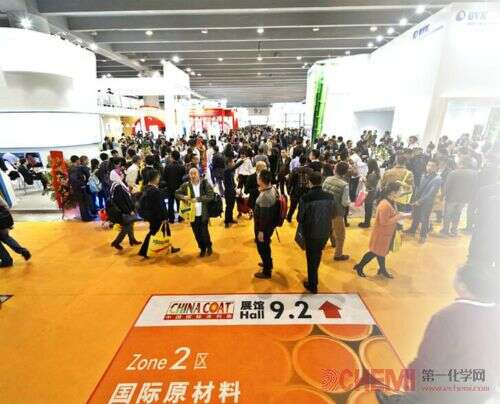 CHINACOAT has been organized since 1996 and now alternates its venue annually between the cities of Guangzhou and Shanghai, P.R. China. Our last 2017 Shanghai show concluded with a total of 34,425 trade visitors from 88 countries/regions and 1,210 exhibitors from 34 countries/regions. Together they met on a gross exhibition area of over 86,000 sq.m. In 2018, CHINACOAT will return to Guangzhou where the global coatings community will meet once again!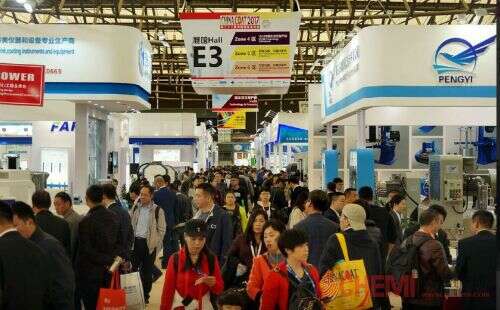 CHINACOAT2018 will open its gate to global trade visitors from 4th to 6th December 2018 at Area A of the China Import and Export Fair Complex in Guangzhou, P.R.China, covering 7.5 exhibition halls (Halls 1.1, 2.1, 3.1, 4.1, 1.2, 2.2, 3.2 & 4.2). Total gross exhibition area will be over 78,500 square metres (a rise of 21% against last 2016 Guangzhou show). Over 1,150 exhibitors from 30 countries/regions are going to present their novel technologies and new products in five exhibit zones, namely'Powder Coatings Technology', 'UV/EB Technology & Products', 'International Machinery, Instrument & Services', 'China Machinery, Instrument & Services' and 'China & International Raw Materials'. Highlight this year includes total net exhibition area and number of exhibitors of the 'UV/EB Technology & Products' exhibit zone has expanded by 67% in comparison with 2017 Shanghai show, likely due to increasing stringent environmental regulations and growing demand from automotive and industrial end-users.
SCOPE OF EXHIBITS
Raw Materials for the production of Coatings, Inks & Adhesives of Coatings, Inks & Adhesives.
Oils & Fatty Acids.Natural/Synthetic Resins & Intermediates.Pigments, Fillers, Extenders & Dyes.Solvents & Plasticisers.Driers.Biocides & Fungicides.Functional Additives*.Performance Materials.Functional & Smart Coatings & Inks.Nanotechnology.
Such as Thickeners, Surfactants, Dispersants, Emulsifiers, Crosslinking Agents, Anti-foaming Agents, Anti-Skinning Agents, Levelling Agents, Biocides, Driers, Stabilisers, Waxes, etc.Coatings, Printing Inks & Adhesive Products.

Disclaimer: ECHEMI reserves the right of final explanation and revision for all the information.