Starting from August 1st, ZIM will begin to collect congestion charges and delivery charges at the port of destination!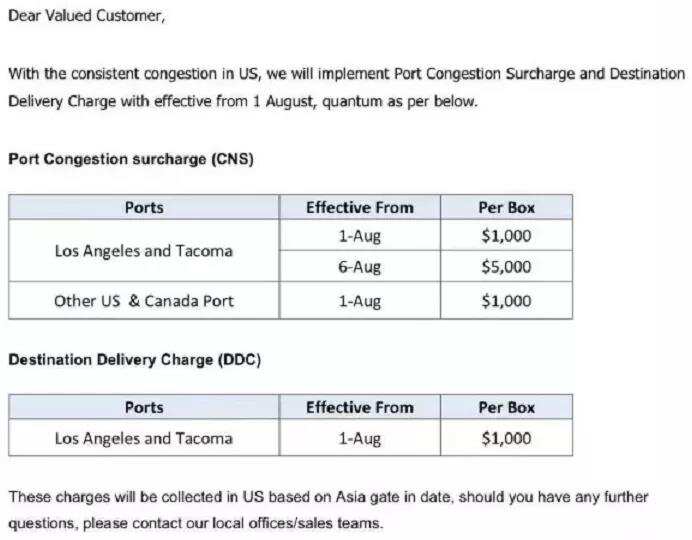 From August 5th, Mason will increase the port congestion charge again!
Mason Lines announced last week that it will again increase the port congestion fee of US$2,000 per container to the US West Port from August 5. This is the third step of the port congestion charge that began to increase on June 10, and the three port congestion charges have been superimposed. After that, the 45-foot container was as high as $5697!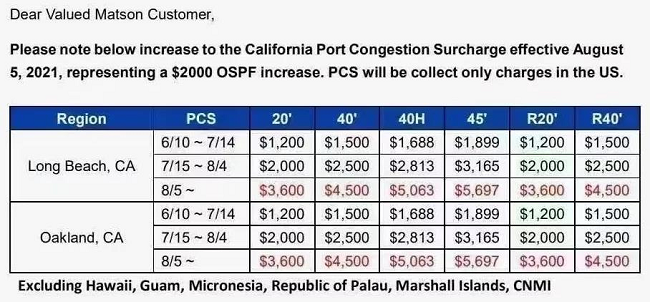 Starting from August 15th, Hapag-Lloyd Features will receive 5000$/box value-added surcharge for the US line!
In the face of the current frenzy and almost money-grabbing market, the existing charging items seem to be unable to satisfy the shipping company's fierce price increase impulse!

I have heard of various charges such as port plugging fees, fuel surcharges, currency devaluation surcharges, insurance premiums, and cabinet fees, but next, a new item that shocks the industry will be born!

This is the value-added fee: Value Added surcharge (VAD)

The world's fifth-largest container liner company, the German shipping giant Hapag-Lloyd, announced that it will charge a value-added fee for China's exports to the United States and Canada!

The margin is an additional US$4,000 for all 20-foot containers, and an additional US$5,000 for all 40-foot containers. It will be implemented on August 15th!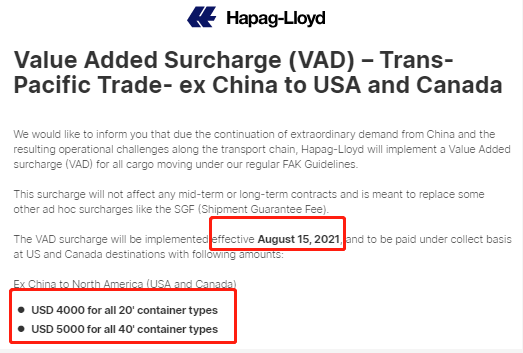 Regarding the value-added fees of the "innovative" charging items launched this time, Hapag-Lloyd's official reason is that "due to the continuous and unexpectedly strong export demand from China and the operational challenges that this brings to the global supply chain" !

Hapag-Lloyd Containers recently announced that from the Indian subcontinent, the Middle East, Pakistan to the Nordic countries and the Mediterranean, it will increase the ocean freight rates for 20' and 40' general-purpose containers, including high-cubic containers.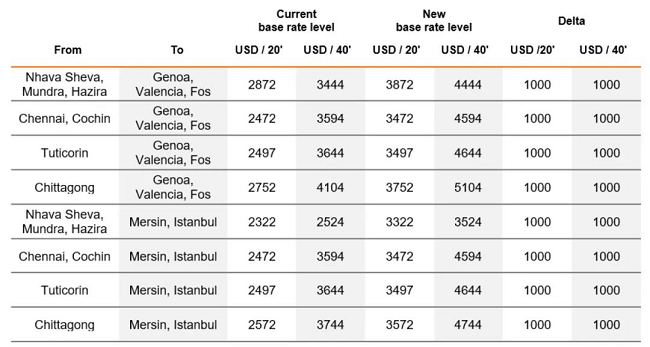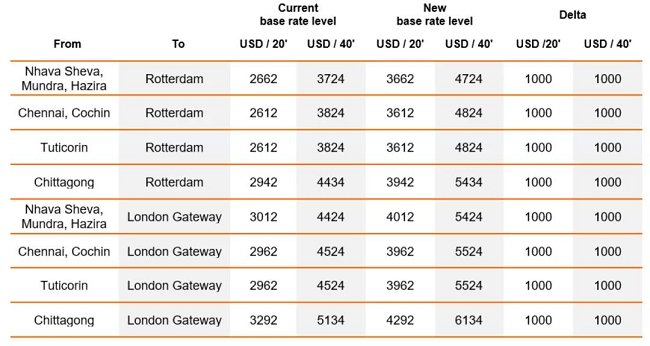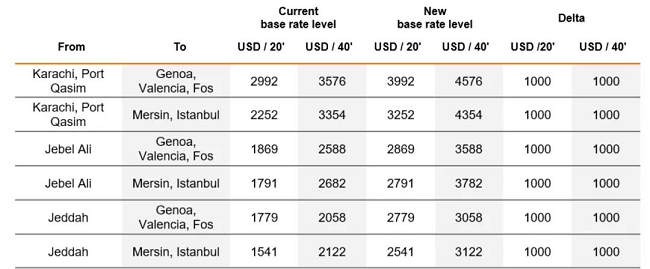 From September 1st, msc will charge port clog fees for goods exported to the United States and Canada!

For goods exported from ports in South China and Hong Kong to the United States and Canada, our company will levy a port plug fee, as follows:
USD 800/20DV
USD 1000/40DV
USD 1125/40HC
USD 1266/45'
Effective date: September 01, 2021 (the date of unloading at the port of destination) Note: The above surcharges will take effect from the port of destination on September 1, and apply to all quotations and container types.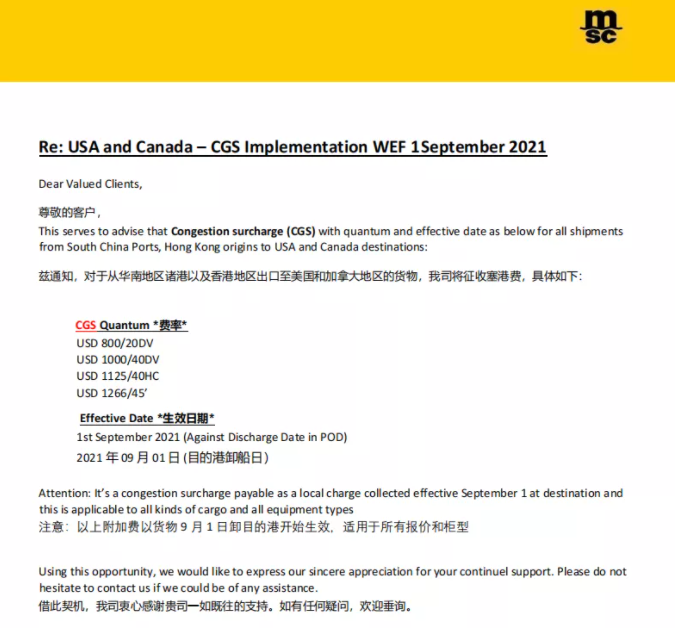 
Disclaimer: Echemi reserves the right of final explanation and revision for all the information.
Trade Alert
Delivering the latest product trends and industry news straight to your inbox.
(We'll never share your email address with a third-party.)