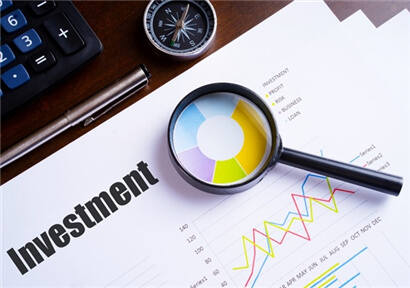 The quarterly report released in the evening of October 28 shows that from January to September 2019, the company's operating revenue was 5.25 billion yuan, an increase of 0.89% year on year, and its net profit was 899 million yuan, a decrease of 30.14% year on year. According to the quarterly report, the decrease of net profit is mainly due to the fluctuation of operating profit caused by the rise of raw material price, the fall of product price and the decrease of production during the reporting period. According to the previous announcement, the coke output in the third quarter of 2019 was 720400 tons, down 8.94% from the second quarter; the coke sales volume was 740000 tons, down 4.97% from the second quarter.
Shanxi Coking Co., Ltd. is a comprehensive utilization enterprise of coal resources for coal retorting, production of coke and recovery and deep processing of coking by-products. It is one of the first 82 pilot enterprises of circular economy in China and the key development advantage enterprise in Shanxi Province. Founded on August 2, 1996, the company is the first listed company in the coking industry in China, approved by the people's Government of Shanxi Province and initiated and established by way of raising. It was listed and traded on Shanghai Stock Exchange on August 8, 1996 with the stock code of 600740. As of June 30, 2015, the registered capital of the company is 765.7 million yuan.
The company has main production units with an annual output of 3 million tons of coke, 300000 tons of coal tar processing, 350000 tons of methanol, 100000 tons of crude benzene refining and 80000 tons of carbon black. Its main products include more than 50 kinds of metallurgical coke, methanol, industrial naphthalene, coal tar, coking benzene, modified asphalt, carbon black, etc., of which the leading product metallurgical coke is rated as "China's top product" and "Shanxi's iconic brand product". ,coking benzene, ammonium sulfate, industrial naphthalene and industrial methanol were rated as "famous brand products of Shanxi Province".

Disclaimer: Echemi reserves the right of final explanation and revision for all the information.
Trade Alert
Delivering the latest product trends and industry news straight to your inbox.
(We'll never share your email address with a third-party.)