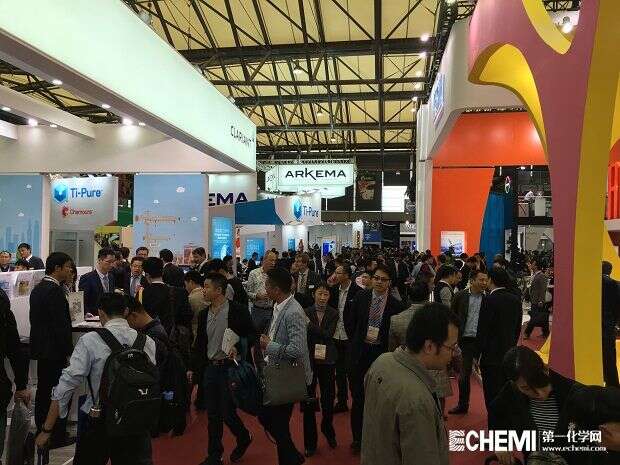 ChinaCoat 2017 opened on November 15, 2017 and ran for three days in Shanghai. There were five exhibit zones in ChinaCoat 2017, such as Powder Coatings (Zone 3), UV/EB Technology&Products (Zone 4), International Machinery, Instrument&Services ( Zone 5), China Machinery, Instrument&Services (Zone 6) and China&International Raw Materials (Zone 7). According to the structural data of ChinaCoat 2017, the total direct exhibitors are 1,123. There are 828 exhibitors from China, 40 exhibitors from HK and Taiwan Regions and 255 exhibitors from international.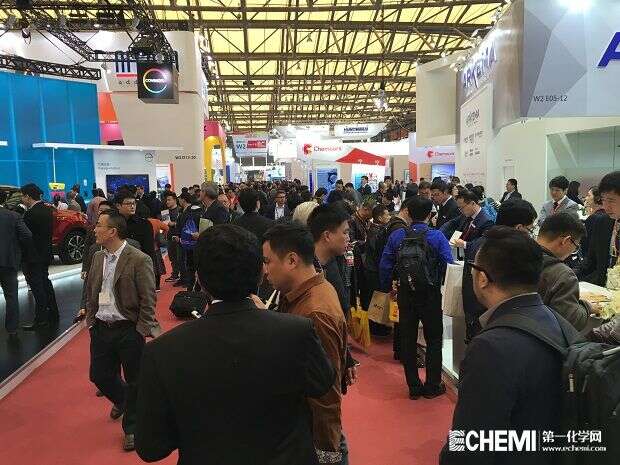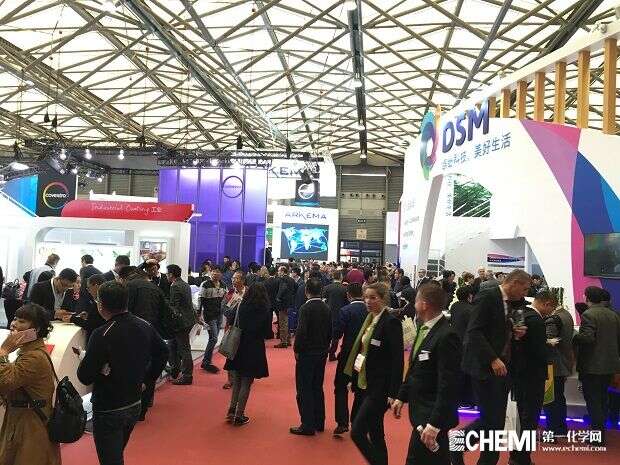 According to the structural data of ChinaCoat 2017, the total visitors are 34,425. There are 29,262 visitors from China and 5,163 visitors from international. The number of total visitors in 2017 increased significantly, which was up 11.6% Y-O-Y. Furthermore, the number of overseas visitors continued to increase, which was up 8.4% Y-O-Y.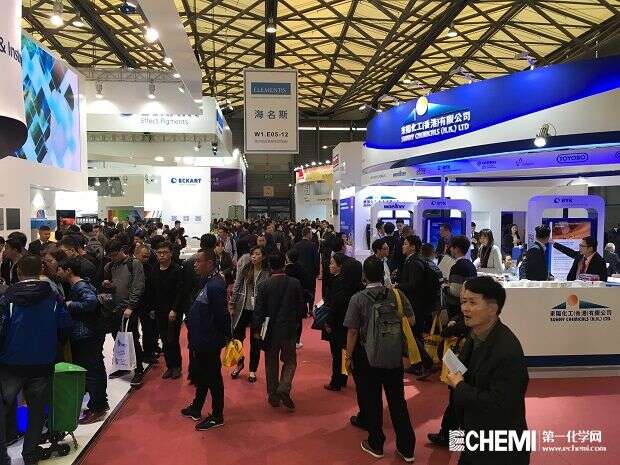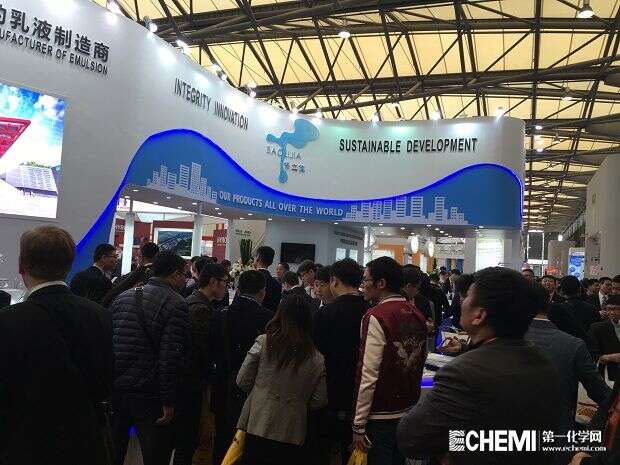 The number of total man-trips is 49,644. There are 24,911 man-trips on the first day, 19,928 man-trips on the second day and 4,825 man-trips on the third day. The total number of visitors of the first day increased dramatically, which was up 30.4% Y-O-Y. Almost 20,000 visitors turned to visit the show on the second day. The growing number of returning visitors indicate longer time spent on the show floor.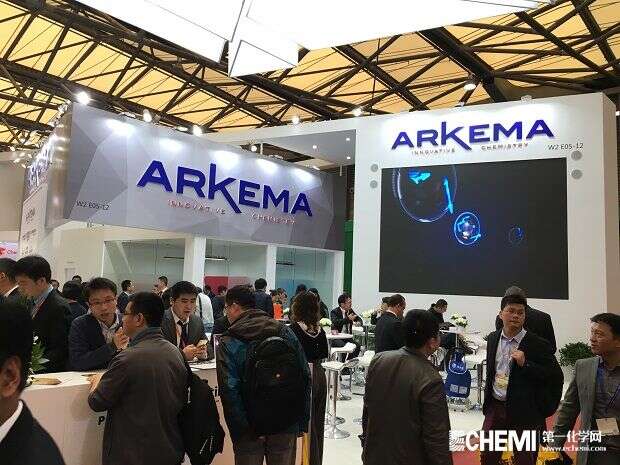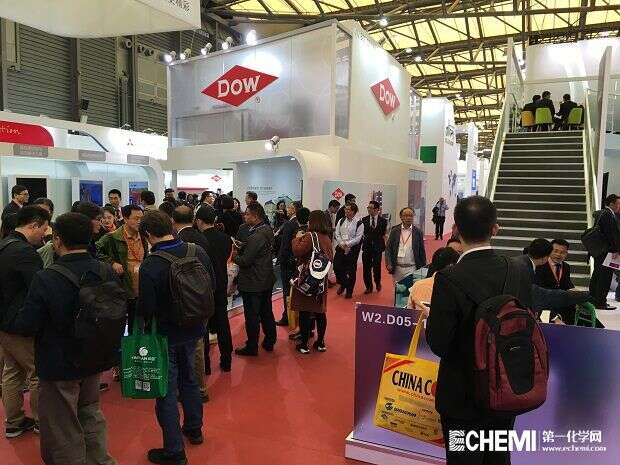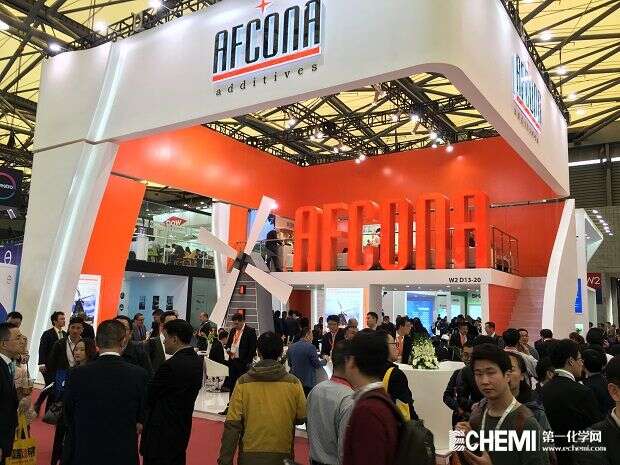 This year, ChinaCoat2017 showcased the lastest developments of the coating industry. The total gross exhibition area has been expanded by adding two more halls. According to Mr. Raymond Ho, who is the director of Sinostar-ITE International Ltd., 1210 exhibitors from 34 countries participated, 11% and 13% more than 2016 Shanghai and 2016 Guangzhou editions respectively.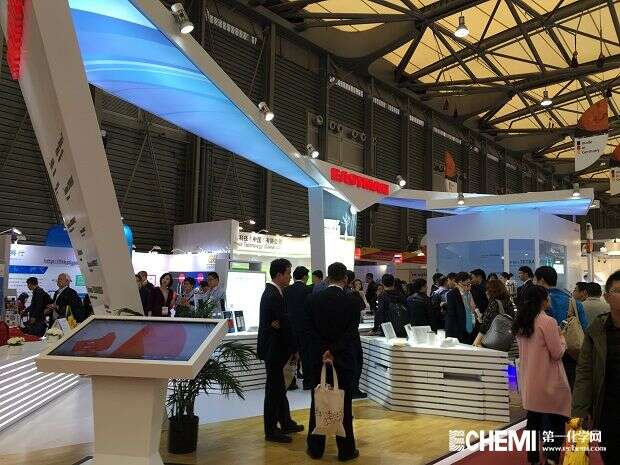 The annual ChinaCoat Conference is one of the highlights of ChinaCoat. This year, the 15th Annual ChinaCoat Conference covered of "Emerging Technologies & Formulations for Innovative Coatings Applications", which presents paints and coatings manufacturers with intriguing opportunities for growth.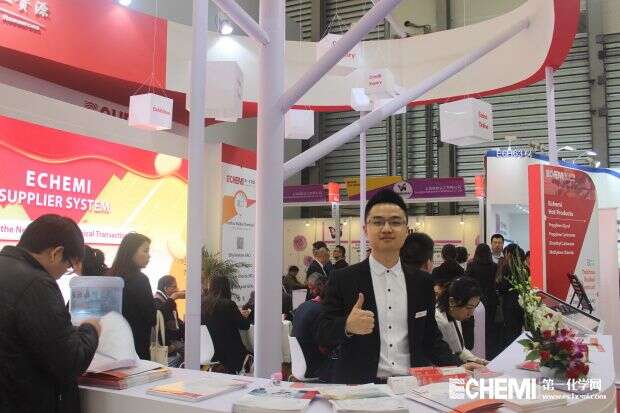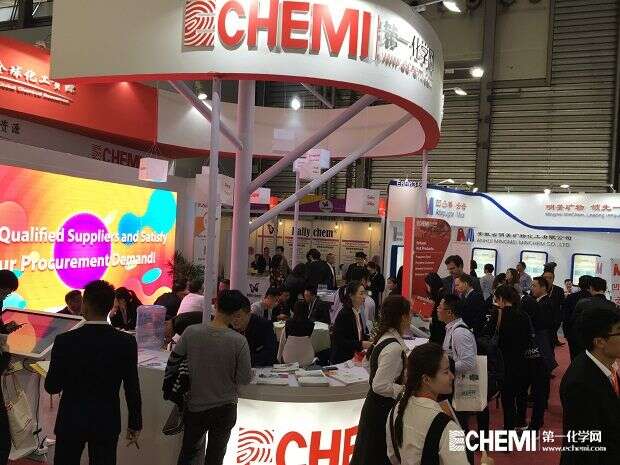 Our Echemi team attend ChinaCoat 2017 this year Our booth was in Zone 7, the China & International Raw Material zone. The Echemi team received customers from different countries and introduced our products and services professionally. Also, part of staff in Echemi team went around to other halls to explored new business opportunities.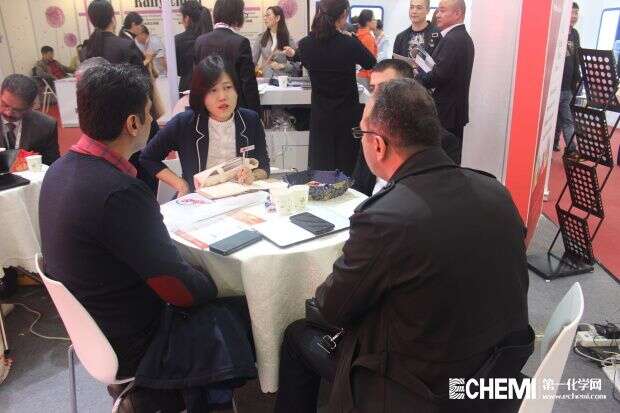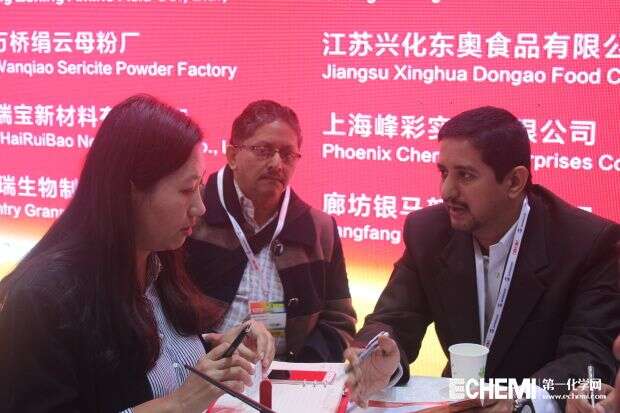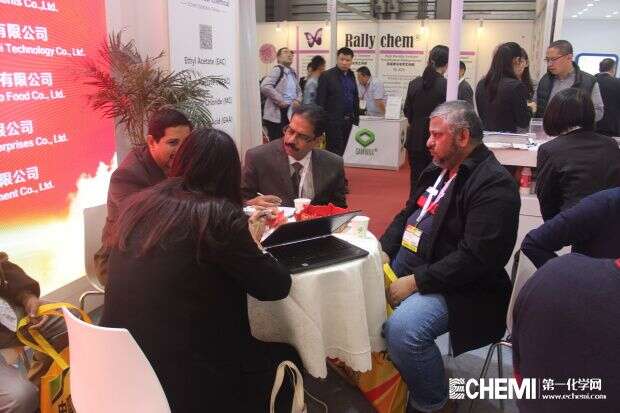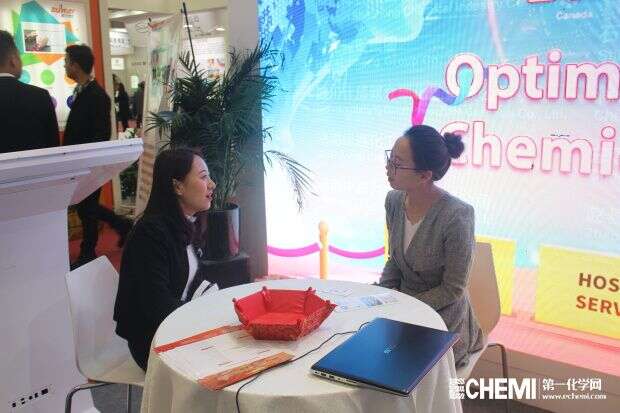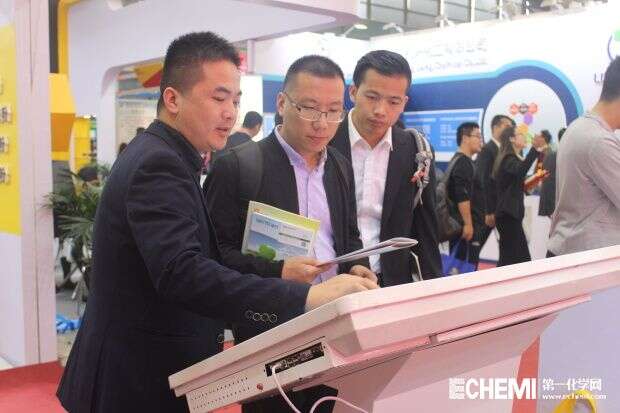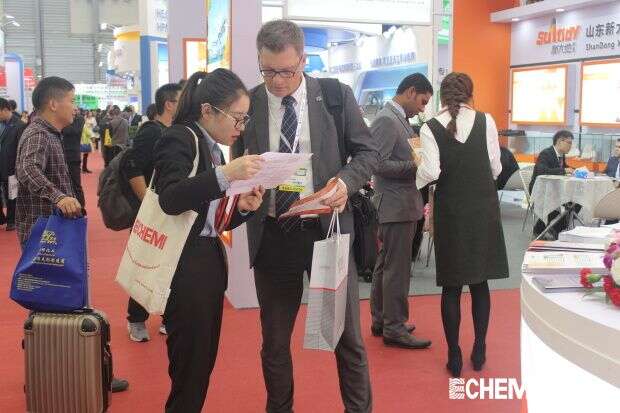 
Disclaimer: Echemi reserves the right of final explanation and revision for all the information.
Trade Alert
Delivering the latest product trends and industry news straight to your inbox.
(We'll never share your email address with a third-party.)